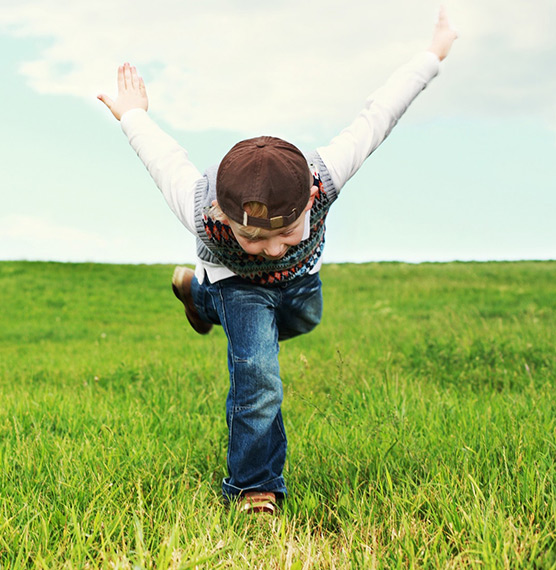 The new school year is well under way in Quebec, and some schools are currently offering yoga classes for kids, either as an extracurricular activity or as a complementary activity during class time.
In the former case, this choice is offered to parents at the start of the year, similarly to soccer, robotics, magic, hockey, and other activities. Often, these classes are held after school, during lunch or at recess. In the latter case, the choice of offering yoga during class time is typically made by the school's administrators or, occasionally, by its educators. The purpose is to deliver the benefits of yoga – including attentiveness, calm and self-confidence – directly to the group within a school setting.
Yoga at school can also be offered as a project with a fixed time frame, as part of a specific theme or educational objective. This was the case last year at Plein Soleil school in Candiac, where teachers sought an activity to bring together both regular and special-needs student groups. Each week for two months, I had the opportunity of working with these children during playful, adapted 45-minute yoga classes. In addition to a "physical" component where the children worked on strength, flexibility, and postural alignment, I would also provide tailored, child-specific mindfulness exercises (many of which are essentially derived from yoga) during which the children were invited to "practice" attentiveness, social skills, and a greater awareness of their emotions, breathing, and body.
However, yoga and mindfulness still have a long way to go within Quebec schools – unlike the United States, several provinces in Western Canada, and even countries such as Italy and France (where yoga is recognized within the national educational program). Frequently, the task of promoting yoga falls to parents and educators, who believe these projects are a useful pedagogical tool and an effective way to bring wellness into the school setting. Ultimately, yoga may be considered an aid to academic success and learning, even if it is not yet recognized as such by the current school system.
If you are a parent, an educator, or simply someone who wishes to introduce yoga to more children, don't hesitate to request yoga courses in schools (and studios), to suggest them or offer them, to strongly support the wellness of the next generation. And to be clear: yoga is not a magic bullet, but rather an effective way to better know yourself, and to live in greater harmony with others.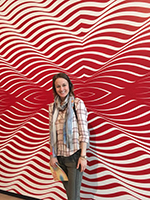 Valesca da Costa Gehrs
https://apprendreagrandir.ca/
Me, at a glance: a journalist by training, a Brazilian by birth and adopted Quebecer, mother to two lovely jewels, the spouse of a pretty great guy, and a yoga instructor for children. Dig a little deeper, and you'll discover that I'm passionate about the welfare of children (they're the future of our planet!) and am a real people person. I love to learn, I love nature, music, the arts… in short, I love life and everything that's authentic. I look forward to sharing yoga practice with you and/or your children!! Certified by Yoga Alliance and the Fédération francophone de yoga.