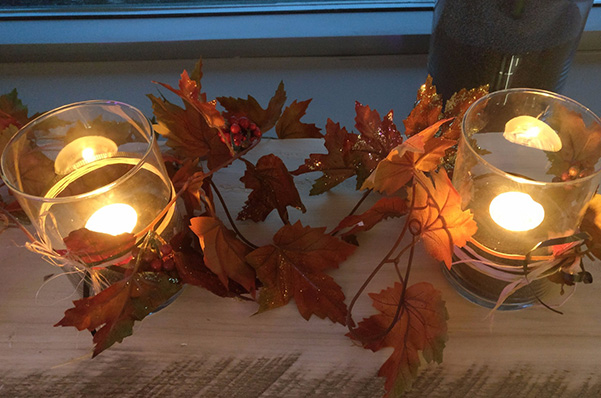 Idolem, the company linked with Hot Yoga, believes a studio must be elegant and make people feel at home. While the next generation of Idolem studios have been inspired by the spa look, with tea and a juice bar, they remain a place to stay active.
Although the happiness of its students is Idolem's top priority, muscle strength and endurance are equally important. Physical movement opens the door to connecting body and spirit; as a result, instructors take the time to explain each movement during every class. There's something for everyone – a variety of instructors with their own unique style. That said, each location has its own specific characteristics. For instance, the Longueuil studio offers trapeze practice; Vaudreuil and St-Jean-sur-Richelieu are equipped with UNDA boards; and yogis practice on a SUP board in the water or on the beach in Saint-Martin (the island, not the sector in Laval!)
Mom-and-Baby classes are also on offer. The studios' founder, Melody, taught these classes when her own son was a baby, before passing the torch to her instructors.
A franchise-based network, Idolem continues to grow and evolve. In recent weeks, two new and magnificent studios have opened – and they are worth exploring.
First, one of the initial Idolem locations, the studio on Saint-Denis at the corner of Jarry, recently underwent a facelift, with superb results. Dominated by woodwork, this space also features soft lighting. A lounge/front desk area enables students to relax and chat before or after their classes, while a long bench along the hallway leading to the yoga space provides a perfect space to wait for your class to begin. The locker rooms are fully equipped and spacious , and there are even a few "deep thoughts" posted in the bathroom stalls. In short, no detail has been spared to ensure an incredible experience.
Then, there's the Cavendish location. Clean and beautiful, it features a ground-floor lounge near reception, to keep noise away from the second floor where the classes are held. The Cavendish studio is ideal for an introduction to yoga, as the clientele is new, and classes deliver on their promise that each participant will understand and correctly execute the postures. Even with a few years of yoga experience under my belt, I still enjoy taking an occasional "beginners" class to correct any bad habits I might have picked up over time. Since its opening, the Cavendish studio has also offered numerous theme weeks, notably Yoga under the Stars, followed by Detox Yoga . I can't wait to see what the next few weeks have in store!
No matter where you live, there's likely an Idolem studio near you. All it takes is a quick search on our site.

Namaste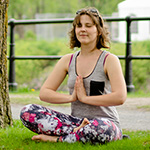 I'm looking for the most amazing yoga classes in Montreal
I'd love to talk about you or visit you. Would you like me to come to your studio?
Email me : [email protected]