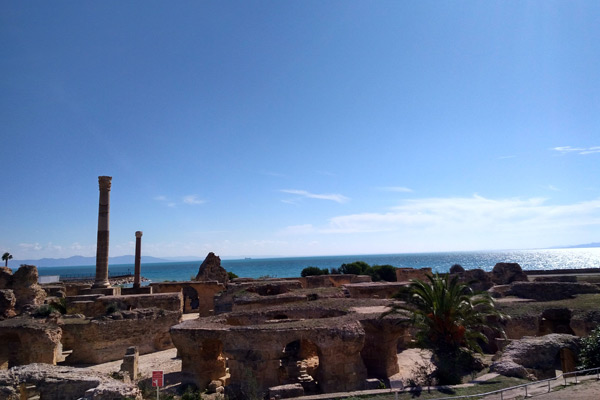 Last September, I attended the Immersive Yoga event organized by YogaTribes in Montreal. I could never have imagined that my presence that day would lead me all the way to Tunisia! I was lucky enough to win the grand prize in the onsite contest, organized with event partners Tunisair, Voyages Menara and Flight Tours. One short month later, I packed my yoga mat into my suitcase and flew off for a ten-day retreat. If I had to sum up my experience in only a few words, they would be discovery, mindfulness, love, peace, and openness!
Being disciplined and present in the moment
Accompanied by Jocelyne Aubry, founder of Espace Terra Yoga, I learned a great deal during this retreat – beginning with discipline. The schedule included one or two yoga classes per day, meditations at sunrise and sunset, as well as numerous cultural activities. With the sound of the waves punctuating the early-morning stillness of the beach, we met to meditate while contemplating the majestic sunrise over the Mediterranean. Rising early to meditate enabled me to enjoy every second of this trip by ensuring I remained fully present in every moment. I rapidly developed a routine in which yoga and meditation sessions naturally marked my days.
Feeling and listening
I deepened my yoga practice by going back to the basics and learning to use accessories, which added to the growing repertoire of postures I will practice at home. Jocelyne's personal support also allowed me to correct postures I had not been executing properly for almost two years!
The classes focused on sensations, which taught us to listen to our bodies. With her 30 years of experience, Jocelyne adapted her approach to our group and its changing needs, for example, on one afternoon when our legs were tired from an outing through the Sousse medina.
Finding inner peace
Throughout the meditation sessions, I learned to accept the thoughts that came to me and to focus on my breathing, while visualizing each of my chakras, or repeating a mantra or chant. Each session also included the reading of proverbs, the teaching of fundamental yoga principles, or the sharing of wise reflections.
During this retreat, I learned how to centre myself, find inner peace after a busy day, and discover new ways to ignore distractions like ambient noise, which improved my concentration and ability to adapt. When spending a lot of time as a group during an organized trip, the ability to let go presents a great personal challenge. This experience helped me understand the tremendous freedom that comes with emptying our minds and letting ourselves be directed… the result was that I completely checked out mentally!
Love, sharing, and openness
This retreat was an opportunity to share magical moments with inspiring companions, have a lot of fun, enjoy some belly laughs, and even shed a few tears. In just days we had become one big happy family, coming together at mealtimes to share a glass of wine and some delicious food, with a heart bursting with gratitude.
Combining yoga classes and meditations with cultural activities, archeological site visits, free time on the beach, and thalassotherapy, this trip was an enriching experience, both culturally and spiritually. No effort was spared to make this retreat truly rejuvenating. Given its success, Voyages Menara is organizing several Tunisian retreats scheduled for next spring. You should consider visiting this magnificent, welcoming country bursting with sunshine, culture, and adventure.
Congratulations to Voyages Menara and its partners, Flights Tours and Tunisair, for this program in which yoga, relaxation, and cultural discovery intermingle so wonderfully. From the bottom of my heart, thank you for this incredible gift, for which I will be forever grateful.

Namaste!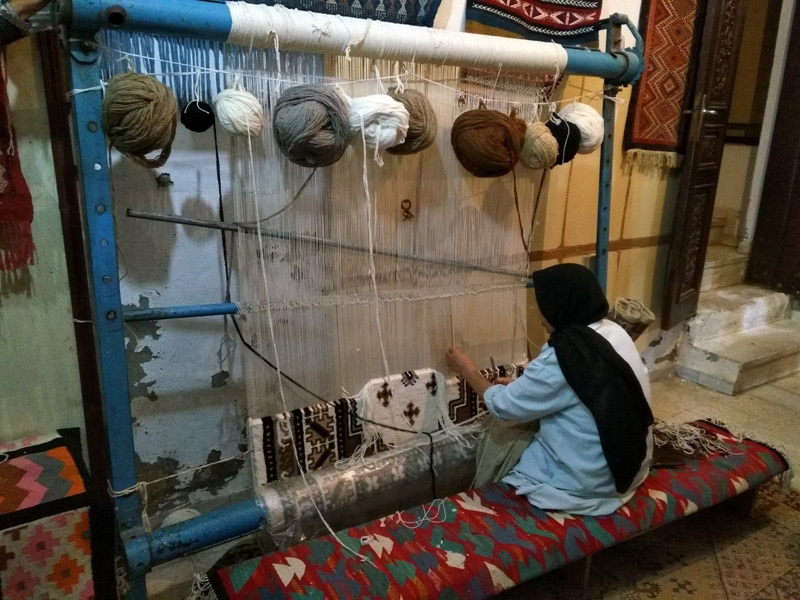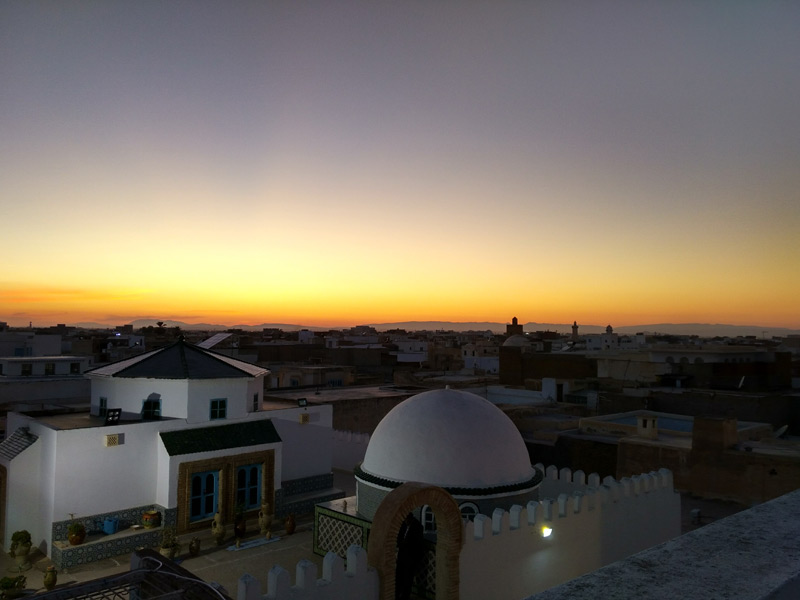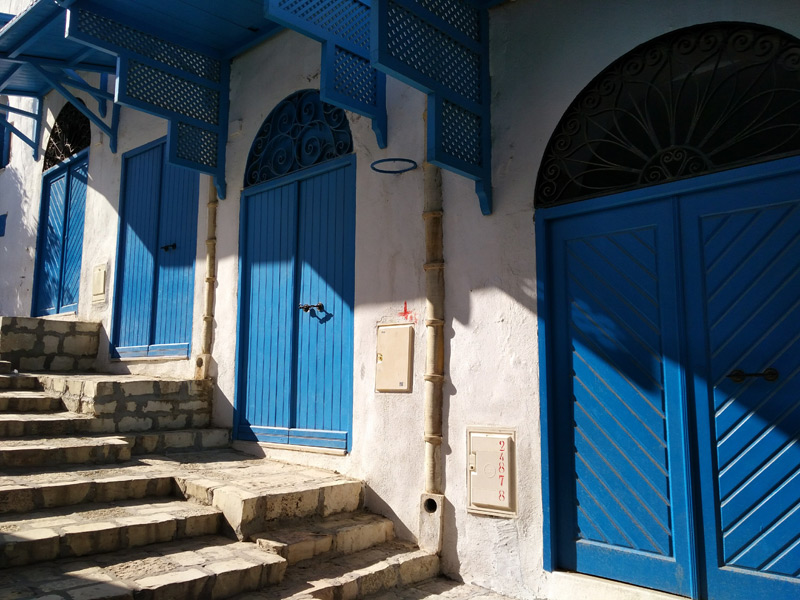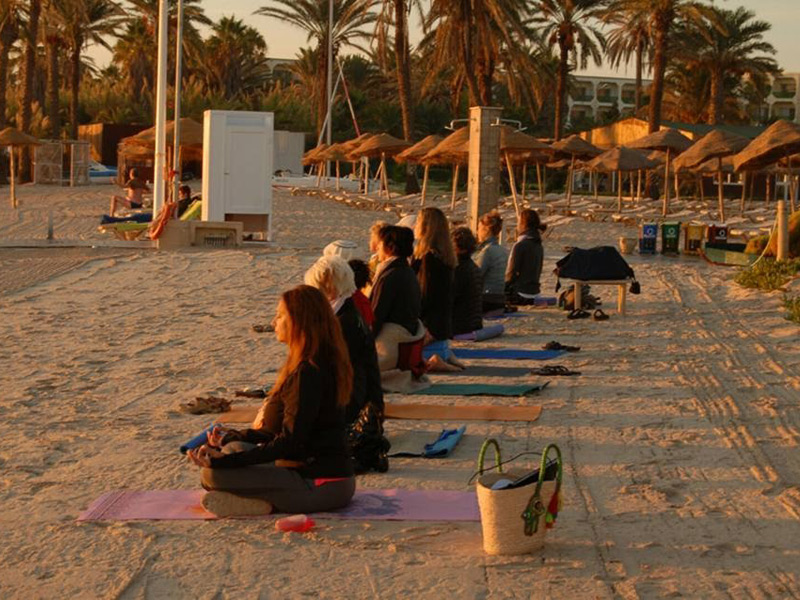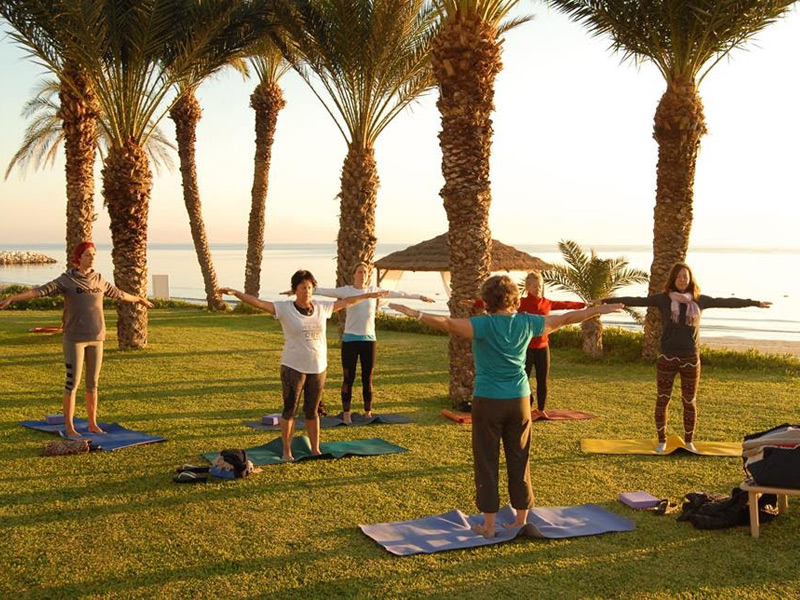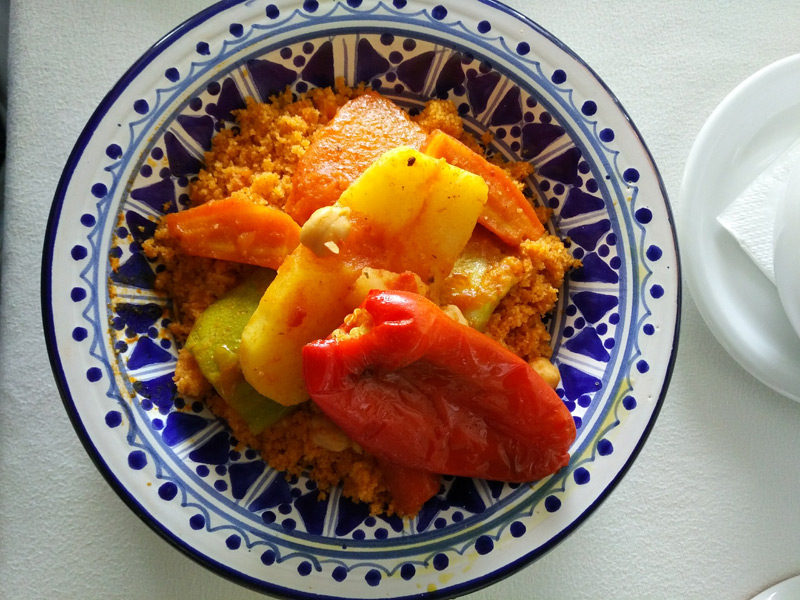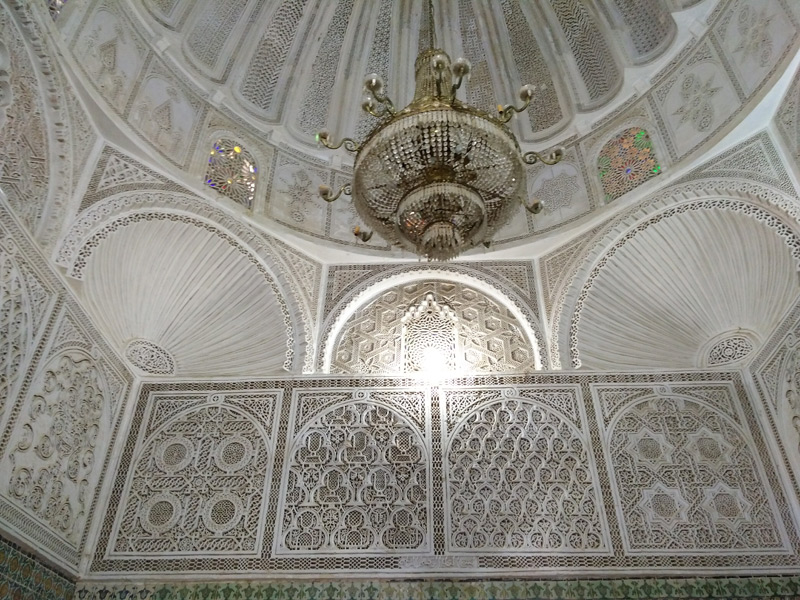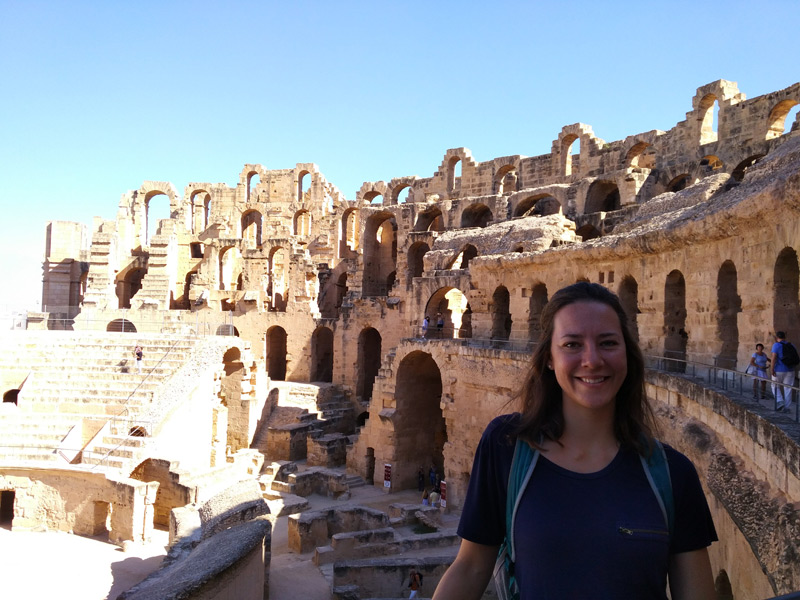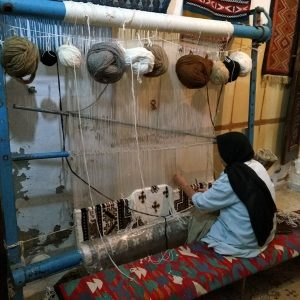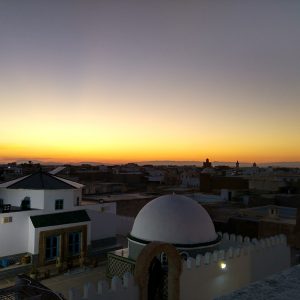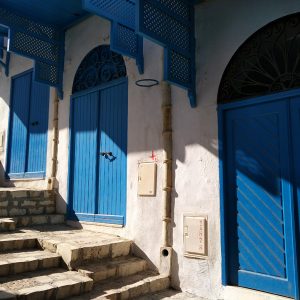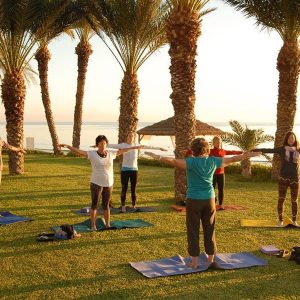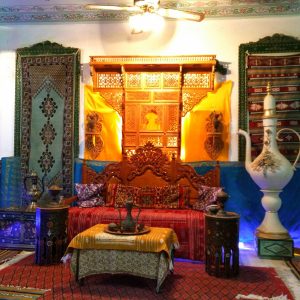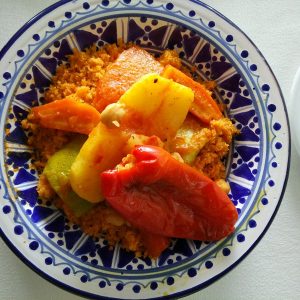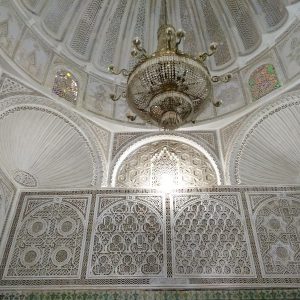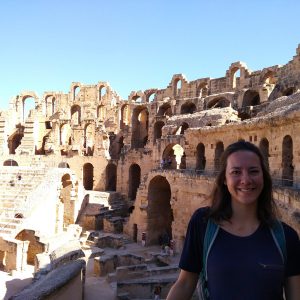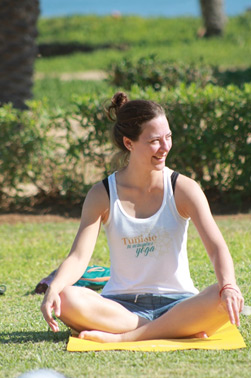 Sandra Nadeau Paradis
Winner of a retreat in Tunisia, and occasional collaborator.
Curious by nature, I love learning and discovering all the wonders that life has to offer. I began practising yoga two years ago, and was delighted to win the YogaTribes event grand prize of a Tunisian retreat, courtesy of Voyages Menara . Thank you to everyone who made this crazy, incredible adventure possible. Namaste!