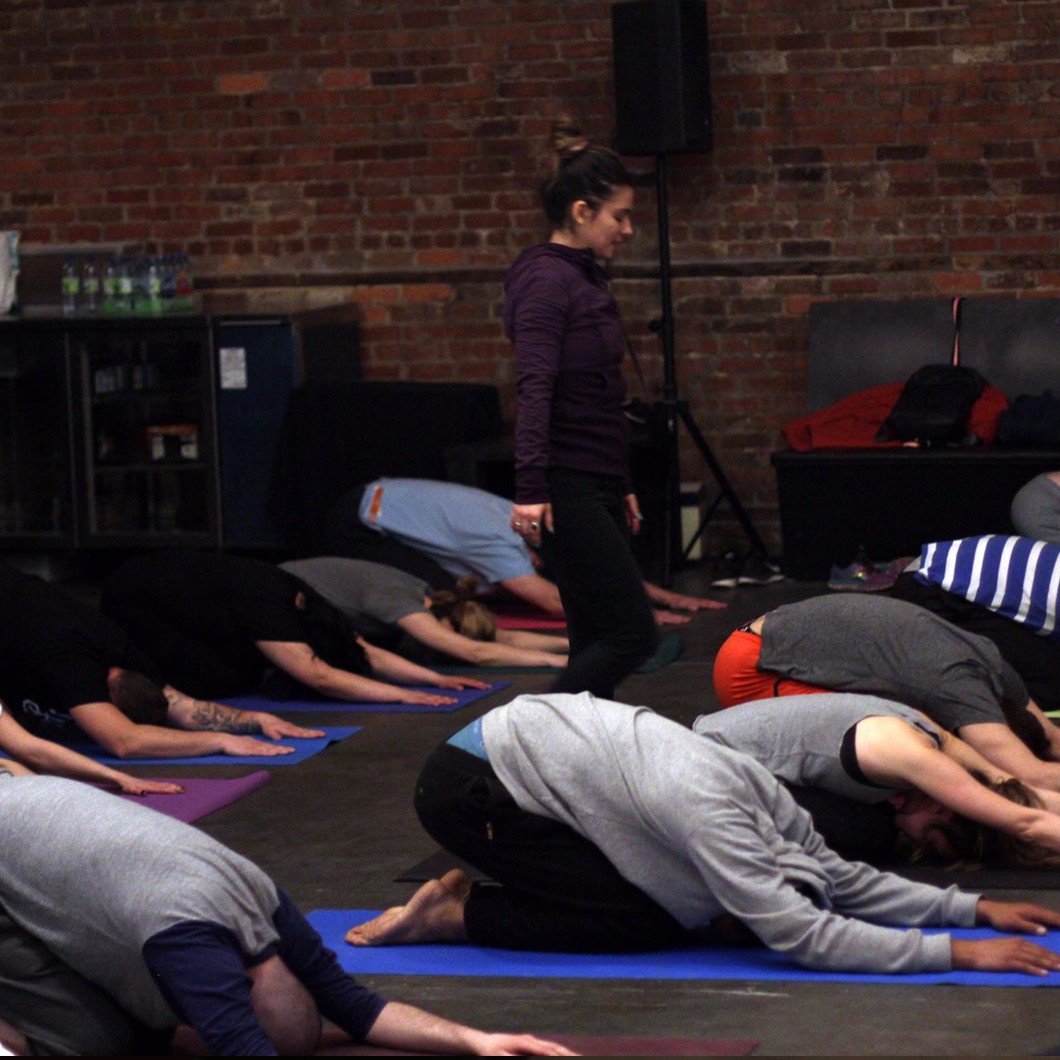 Since I learned of relax your mind Thérapie Flow's existence, I was impressed by the project because they aligned their values with mine and those of YogaTribes.
Thérapie Flow was founded by yoga teacher, Patricia Letendre, and Maïté Godin, an accredited massage therapist. Their goal with Relax Your Mind is to make yoga accessible to everyone. First with its price. The concept is "pay what you can." For those who are in precarious situations, yoga can be a great way to release temporary pressures and better refocus yourself to become more accessible.
Furthermore, various teachers allow you to try different types of yoga and different approaches. When starting yoga, it's important not to dwell on the first teacher we meet if their teachings don't serve us well. You may have to try several teachers before meeting the right one. (It's like love, but that's not the topic of our discussion).
Then there's the courses' location; the Art Gang area located in Plaza St-Hubert. This multidisciplinary space also includes an art gallery, a coffee shop, a restaurant that has recently obtained its liquor license—well worth a visit—allowing you to relax in front of a drink after your yoga session. This is proof that yoga can be practiced from anywhere, at any time.
The project includes yoga sessions all week long (With a different teacher and price that is convenient for you!).The room is the magnificent art gallery to practice. The space is big and cozy, which allows us to be about fifty people to practice yoga simultaneously: did I tell you this space was accessible?
I invite you to check our Thérapie Flow page to get all details concerning the Relax Your Mind project, as well as learning more about their retreats, and other incredible invitations in connection to yoga.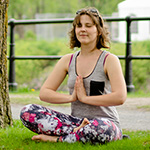 I'm looking for the most amazing yoga classes in Montreal
I'd love to talk about you or visit you. Would you like me to come to your studio?
Email me : [email protected]