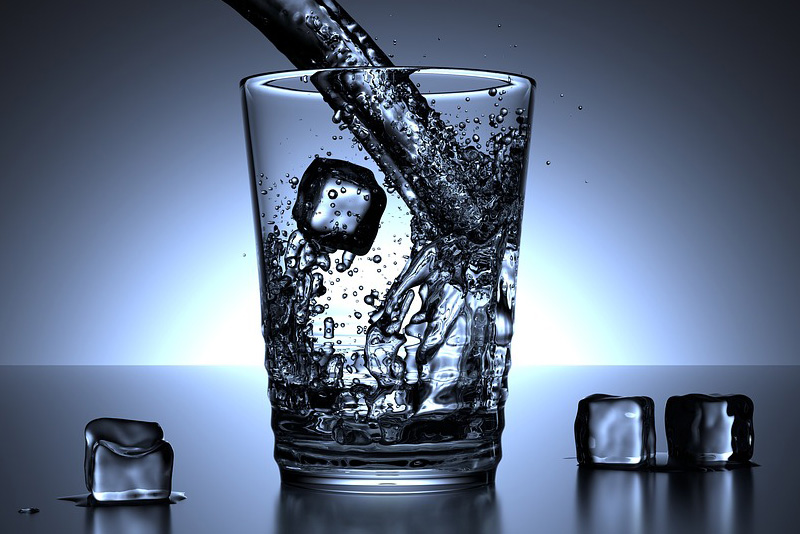 With the hot weather on the rise, it's essential to stay hydrated. The recommended amount of water depends on many things, such as sex, weight, exercise, climate, and many other factors. But who actually drinks an adequate amount of water? How can you even know? For most, water is a boring drink, but it's essential to our body. Water is simple, free, and natural.
Tips For Hydration
Always have a water bottle at your disposal. Simply seeing your water bottle will remind you to drink it. We should always say no to plastic water bottles and yes to reusable ones.
Pour water in a large pitcher. This will serve you of how much water you should be drinking during your day. By serving yourself of a pitcher, you will be able to see your progression.
Naturally flavour your water to diversify its taste. A few examples will be given later in this article.
Accompany your meals with a glass of water.
Eat fruits and vegetables every day to get water out of every meal. Indeed, we tend to find a good amount of water in the food we consume. Fruits and vegetables contain on average about 80% water.
Before even eating in the morning, drink at least 250ml of water. Whether it is warm, lemon-flavoured, or warm, the important thing is to drink it. It's an easy habit to have.
Flavour Your Water Naturally
Immerse the ingredients of your choice filled with water, either in a bottle or pitcher. The longer the ingredients are immersed, the longer the flavours will be added to the water. Some of the ingredients will immediately change its taste while some might take longer. It's up to you to test your own experiences, and to adjust to your own likings. Rule of thumb: fruits that are more juicy will (like a watermelon) will have the effect of flavouring water more easily.
Don't forget to clean your ingredients that you are using to flavour your water, the same way as when you clean your fruits and herbs before consuming them.
Ingredients
A classic: Lemon/lime! We never grow tired of it. Citrus-flavoured water, consumed over a long period increases the risk of cavities. Listen to your body.
Watermelon and mint – my favourite!
Strawberry and basil
Pineapple
Cucumber
If you have a sparkling water machine, you can even add bubbles for a sensational effect.
Other Ways to Stay Hydrated
It's obvious that there are other ways to staying hydrated other than with water. Milk or fortified almond drinks are great alternatives can be good nutritional options to supplement your day's hydration needs. Warm during winters, and cold during summers, homemade tea can be a nice drink to consume at any time of the year. You should pay attention to sugary drinks, such as commercialized iced tea, fruit juices, energy drinks, and some soft drinks, which contain large amounts of added sugar. Furthermore, if you drink juice in the morning, why not lengthen it with water? Try to prioritize drinks that contain as little added sugar as possible to benefit your health.
Use your own imagination to create your own drinks. The recipe to naturally flavour your water is simple: ice, water, fruits, or herbs. And hop! You now have a delicious drink for the day. Simple, rapid, and effective!
Stay Hydrated,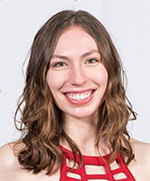 Marie-Pier Naud is passionate about life and loves to live each moment fully and gratefully. She wants to help people find their inner peace by letting go of their negative thoughts about food. For her, eating goes hand-in-hand with pleasure, discoveries and curiosity! She also studies nutrition at the Université de Montréal and is the co founder of U-love.