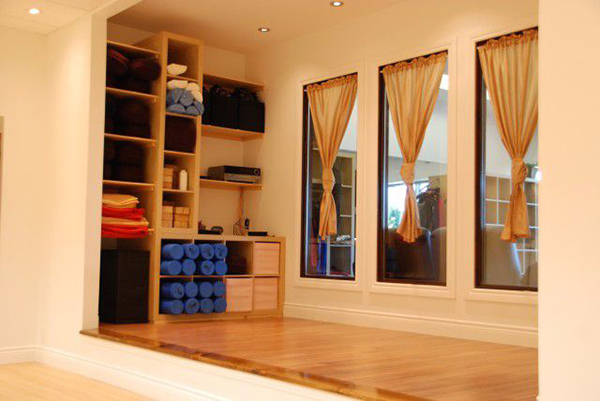 In many of my posts, I often use the phrase "if this studio was in my neighbourhood, I would definitely be a regular." Today, I wanted to talk to you about my actual studio – which feels like one big, extended family. It also has a very interesting history, which I'd love to describe for you.
In spring 2016, the owner of Pro-Actif Santé, a for-profit company, announced that the studio would shut its doors at the end of the summer, after ten years in business. Numerous members and instructors were motivated to take quick action before the remaining active members, who had been slowly leaving for other studios, would be gone for good. And so, Pro-Actif Santé, the not-for-profit organization, was born! Managed by a Board comprised of members and instructors, the studio offers yoga and Pilates classes as well as circuit training, Zumba, Mom ?& Baby classes sessions, and much more. Classes are offered at its main location in Verdun, as well as several "satellite" locations in Verdun, Nun's Island, and Ville Émard, and outdoors.
What initially seduced me about this studio is its ambiance. Not only its look, which is very spa-like, but the atmosphere created by its members. It's true that not every studio is lucky enough to have been "rescued" by its own members! The studio has been recognized as a NPO and welcomed by Verdun, and is active within the local community. Except for a handful of paid employees (and the instructors, of course!), the studio is almost entirely maintained and run by volunteers.
What about the classes, you ask? The studio's strength lies in its variety. Yoga is taught by three different instructors, and there are two Pilates teachers. The studio also offers a Tai Chi Chuan class.
Visit the studio's page to learn more about this non-profit organization or view its schedule!

Namaste!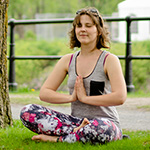 I'm looking for the most amazing yoga classes in Montreal
I'd love to talk about you or visit you. Would you like me to come to your studio?
Email me : [email protected]