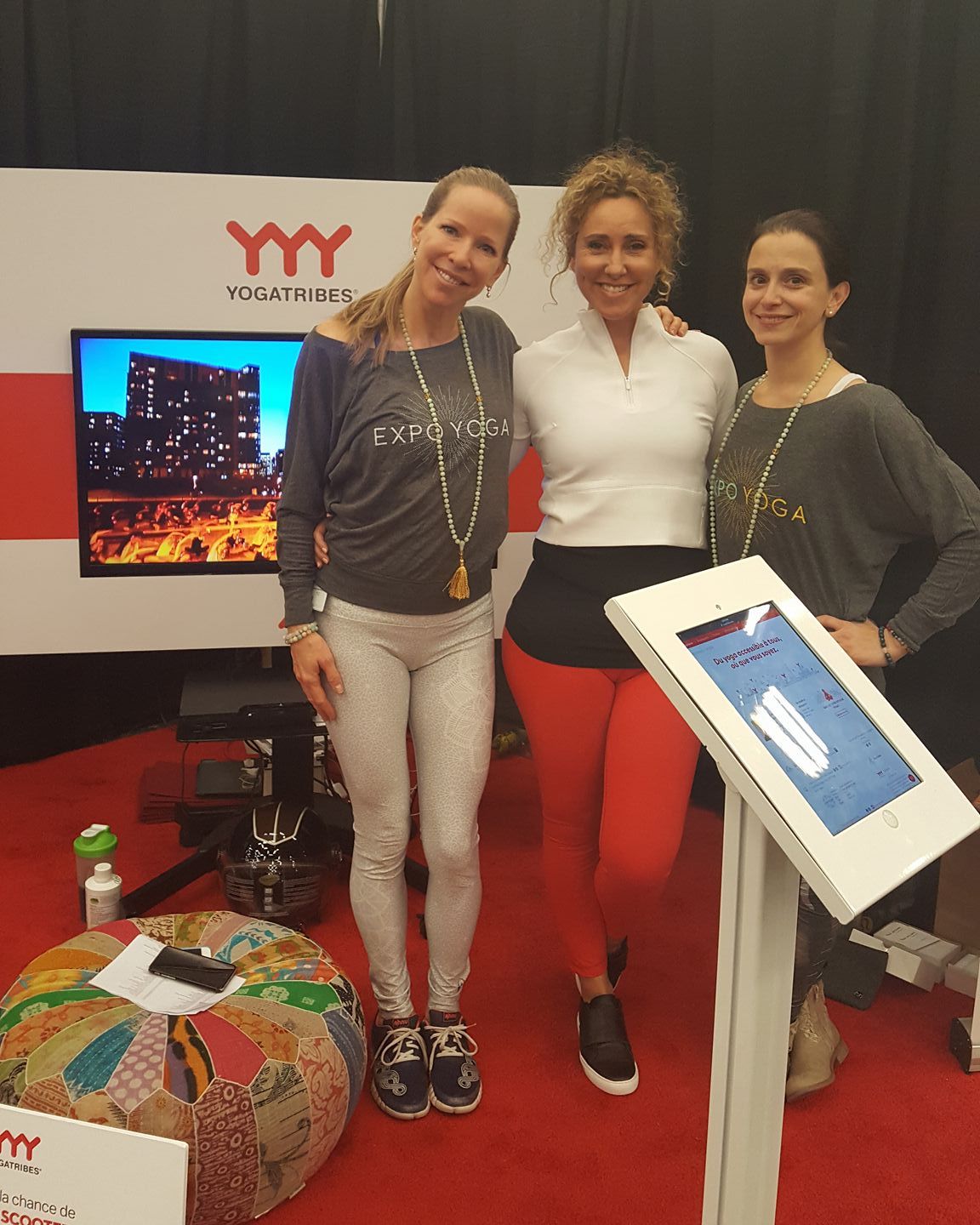 The very first Expo Yoga took place on February 11th and 12th at Montreal's Palais des Congrès. Yogis and wellness companies came together to discover and share the latest in the world of yoga. There were also conferences, workshops, as well as samples of local health products.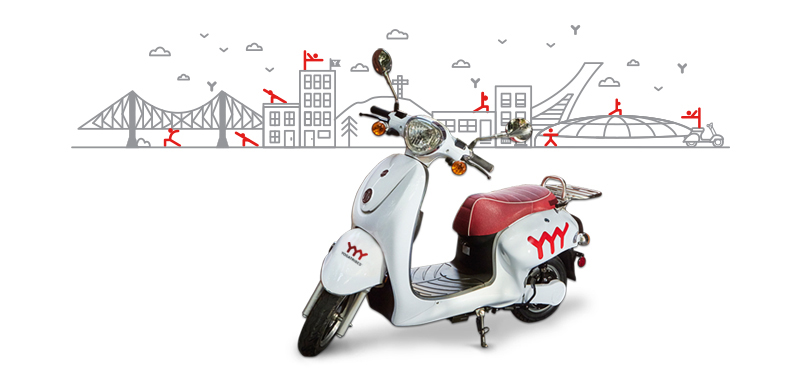 Many of you visited the YogaTribes booth and discovered the demo of our shared calendar. It allows you to see yoga classes not just in Montreal and in Quebec, but all around the world. So don't keep the good stuff to yourself. Share it! Tell your friends about us, and stay active on YogaTribes. We are as strong as our community is.
And congratulations to Sophie Chouinard! She was the winner of our contest at Expo Yoga. She now has the chance to drive the YogaTribes Kumpan electric scooter for a month this summer.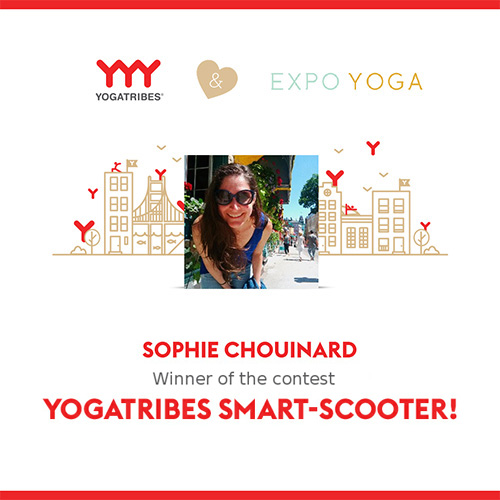 Stay tuned, because we'll have other opportunities coming up soon for you to win a chance to ride the scooter. Also, we'll soon be making tickets available to the next Silent Yoga at the Peel Basin, happening on September 9th this year. So be the first to grab a ticket! Mark your calendars now!