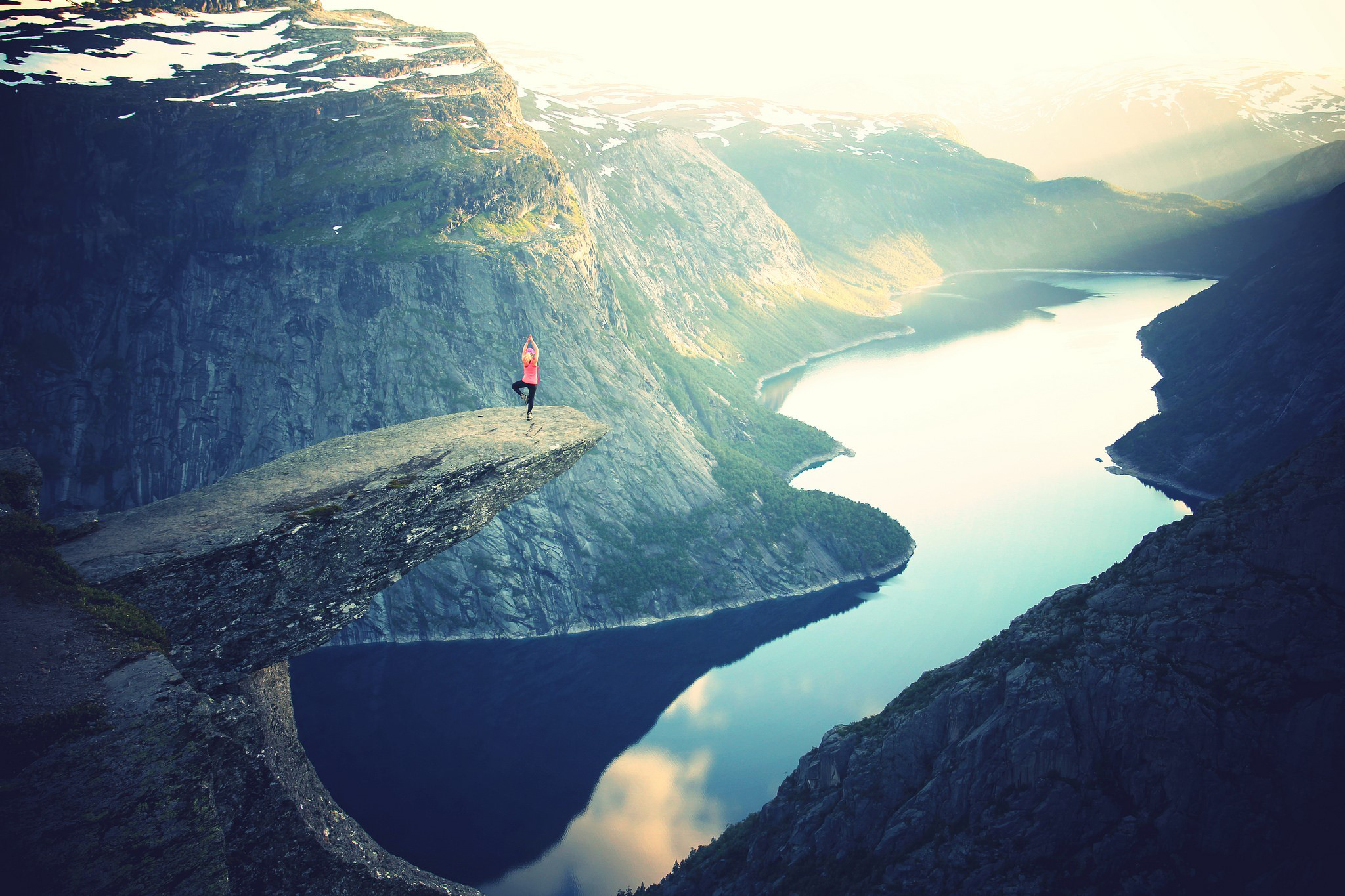 International Yoga Day will be observed on June 21. Although this day has only been formally recognized since 2015, the discipline of yoga is as ancient as our world itself. As a result, we felt it was an excellent time to talk about yoga's origins and evolution.
Originating in India, yoga is the practice of joining body, spirit, and heart. Derived from the Sanskrit word jug, the term means to join, bring together, or unite. In fact, ancient texts contain references to a static meditation with a special focus on breathing. Over time, the term yoga grew to include all actions intended to unite body and spirit.
Five paths of yoga have been noted in modern literature:
Karma Yoga (Path of Action): this practice supports humans and helps them to take right action every day.
Bhakti Yoga (Path of Devotion): this is the spiritual practice of yoga.
Gyan or Jnâna Yoga (Path of Knowledge): this is the practice of yoga intended to support self-awareness.
Hatha Yoga: this yoga practice aligns body, breath, and energy. YogaTribes is primarily focused on this type of yoga, whose popularity as a sport and pastime continues to grow.
Raja Yoga (The Royal Path): this is an ideal level of yoga, where humans would practice all previous forms of yoga.
Since then, yoga has evolved into the practice we know today. First, it transformed into ashtanga, the static form of yoga. The 1990s saw the emergence of vinyasa (also called "flow") and power yoga, more sports-oriented versions of the practice that are better suited to the modern experience. Have we lost the fundamental elements of yoga? If your yoga practice still allows you to unite your body and spirit… perhaps not!
In addition, even though the practice has evolved significantly, the basic tenets of yoga are still evident in every class. For example, most instructors begin and/or end their classes by intoning the om, a symbol of the very beginning of time, of what was and what will be. Others pay tribute to the birthplace of yoga by using the traditional Namaste – which means "greeting" – at the end of their practice. Moreover, you can always form an intention for your yoga practice, even if your instructor does not invite you to do so when your class begins.
Wishing you a wonderful International Yoga Day!

Namaste!
** The information in the original French language article were drawn from the following websites: Le monde du yoga and Mathilde fait du yoga. The English translation also drew from Wikipedia and International Yoga Day.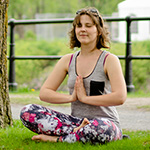 I'm looking for the most amazing yoga classes in Montreal
I'd love to talk about you or visit you. Would you like me to come to your studio?
Email me : [email protected]