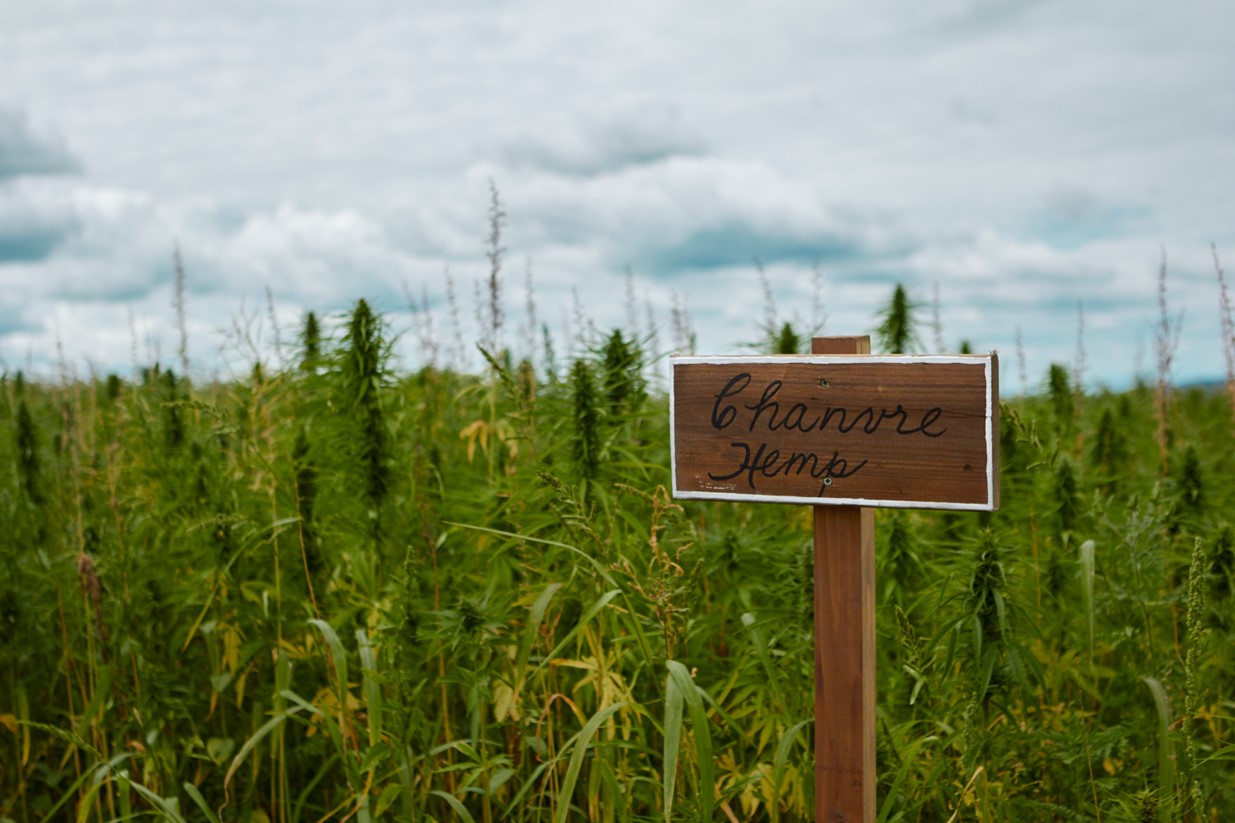 After great success in 2016, it is our pleasure to present the second edition of the country-style weekend at the Oneka organic plants farm in Frelighsburg, only 75 minutes from Montréal. On a charming site, YogaTribes will offer 7 free classes during the event. Other activities will also be scheduled and everything is completely free.
Four guided tours of the gardens will be offered during the weekend. These tours will be given alternatively by Louise Godin, comestible plants specialist and Amy Schneider, herbalist (reservation required). Moreover, Julie Aubé, author of the book Prenez le champ will offer a conference called 10 raisons d'être agrotouriste (10 reasons to be an agrotourist) on Saturday at 12:30 pm. The traveller in me is very excited to attend this type of conference! All weekend long, you can picnic with your family if you bring your own lunch or purchase a basket of local products sold by the Archipel de Cowansville. On Saturday night, a 5@7 Pizza and indie folk concert by Mark Mahoney will be held at the Beat & Betterave at a $12 cost.
The program of yoga classes will please everyone—all styles and ages. I especially like the diversity of classes offered. They provide an opportunity to discover many disciplines and styles.
Regarding the program: The weekend will start with Daniel Hautot and Karine Mousseau offering a class of Partner Yoga, which uses shapes and the principles of individual yoga poses while incorporating another person to enhance the experience. In the afternoon, Daniel will continue with a Hatha Yoga class and Karine with an Ashtanga class. Well-known in the area, Rachelle Singh, from Satya Yoga Bromont/Sutton will present a Satya Slow Flow class to help softly end the day.
Sunday will be just as full with a family parent-child session offered by Valesca Da Costa (consult our blog article to know more). Bhaskar Goswami will offer a Hatha Yoga session and the weekend will conclude with a meditation session given by the unique Dawn Mauricio; both these yogis are internationally renowned.
To reserve your yoga classes, go on the event page.
We invite you to discover the teachers and participating studios by visiting their profiles on YogaTribes.
Studio Satya Yoga Bromont
Studio Satya Yoga Sutton
For more information regarding the other activities, check out the event's Facebook page:
Oneka Elements:
See you soon at the country-style weekend!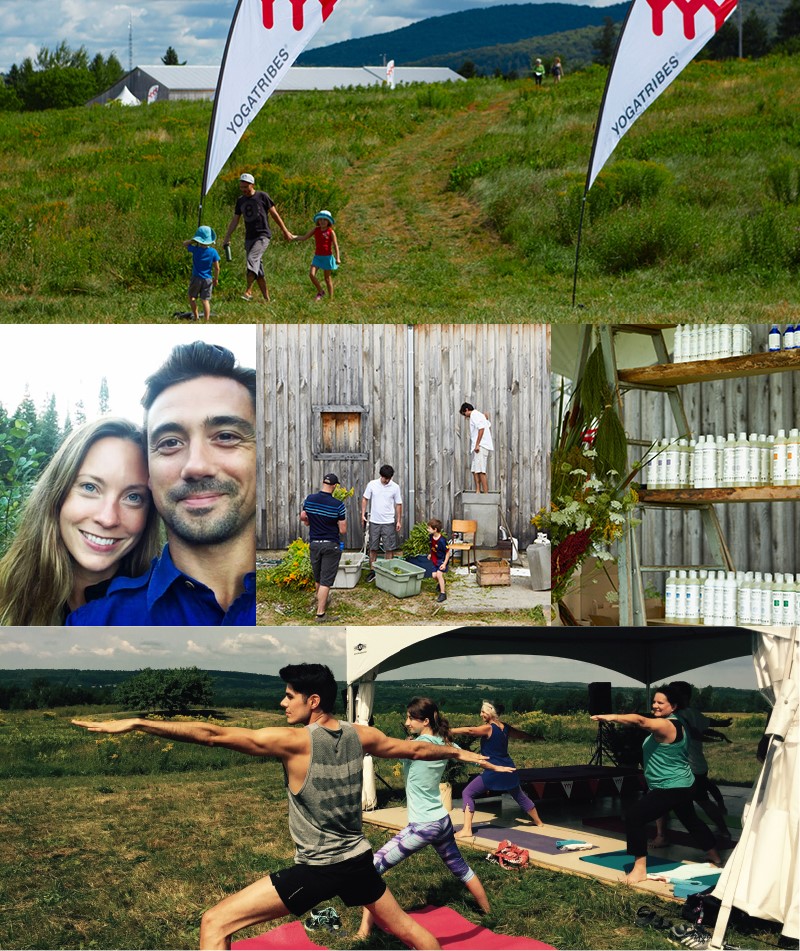 Namaste!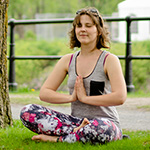 I'm looking for the most amazing yoga classes in Montreal
I'd love to talk about you or visit you. Would you like me to come to your studio?
Email me : [email protected]