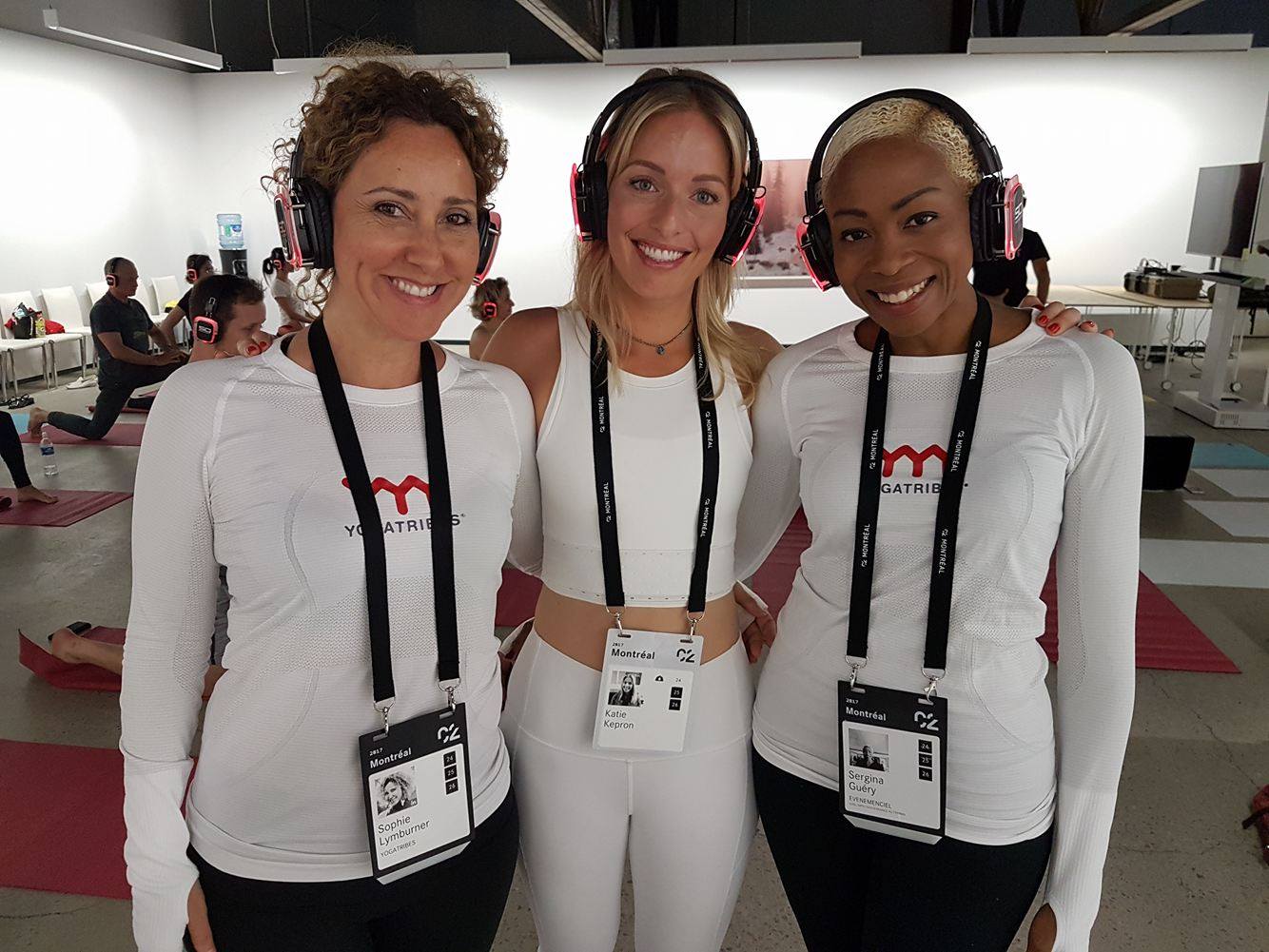 YogaTribes is proud to host two exclusive Silent Yoga classes at C2MTL this year!
YogaTribes and Andrew Bathory, instructor from ELMNT Studio, will make participants discover slow flow Vinyasa in a complete immersive form. This unique experience of personalized yoga is enhanced by wearing wireless headphones with the Sound Off technology.
Thanks to all participants & early birds who showed up at 7h30am & see you on the mats tomorrow!
Discover ELMNT Studio and Andrew Bathory