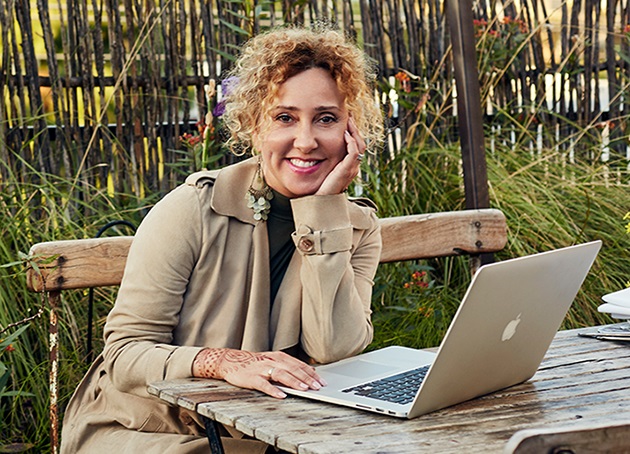 Hello fellow professionals and yoga lovers,
I believe that we all share, at heart, the same vision: to make yoga accessible to as many people as possible. That is why I founded YogaTribes. We are continually making strides forward, and I am very pleased to share some exciting news with you about the collaborative platform we are building to help bring together teachers, studios and yoga aficionados worldwide.
Today, there are more than 10,000 studios and teachers from all around the world who are connected through YogaTribes, the project of a small group of web ninjas and social media minds from Montreal.
We are continually working on improving the site to give yoga teachers and studios more tools to improve their online presence and communicate with their students, or affectionately called tribe members. As of now, YogaTribes gives you the tools to published and promote classes, workshops, teacher trainings and retreats. When you fill in your calendar, your classes will appear on your city's newsfeed for the community to see. You can also write posts and share your news to your social medias and tribe.
YogaTribes is a collaborative platform that brings yoga to everyone, everywhere. We invite you to complete your profile as well as start building your tribe of students. Together, we can build a place that will become the search engine of yoga classes and the reference for yoga lovers in your city.
Keep in touch, there is more news and surprises to come.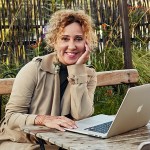 Sophie Lymburner
Founder