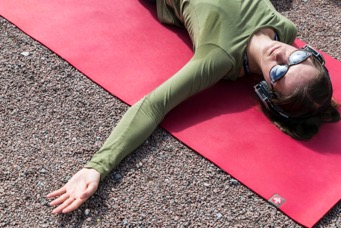 YogaTribes and Art of Living of Montreal are collaborating and becoming proud partners of the 5th edition of the Peace Days and will organize, for the occasion, an immersive meditation workshop at the McCord Museum. Our activity is part of the programming of the 2019 edition of the Peace Days, which runs from September 1st to October 18th and includes nearly 70 activities designed to make us act and think collectively for peace.
If you wish to participate, get involved and find inner peace, we look forward to seeing you on September 18th for our immersive yoga event at 6 pm at the McCord Museum. As part of the Peace Days, come breathe and move with us for peace during this special event organized by YogaTribes and ART of LIVING of MONTREAL.
For more information and to reserve your place, go here.
About Peace Days
September 21st is considered as the International Peace Day. It is the perfect opportunity to highlight and encourage the development of projects and initiatives aimed at making our society a peaceful, harmonious and benevolent environment. Since 2015, the Network for Peace and Social Harmony has been coordinating the celebrations surrounding the International Peace Day. The program brings together many activities each year to enable Montrealers to think and act for peace.
The programming (in French) of all the activities organized as part of the 2019 Peace Days is available online now on the official website of the event.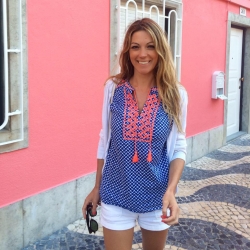 Catherine Maisonneuve
Blogueuse et yogi at 
Checking-in.ca
Auteure du blogue voyage 
Checking-in.ca
 et journaliste pigiste spécialisée en voyage, art de vivre et gastronomie. Yogi à temps partiel et passionnée de fitness, wellness et d'aventure.