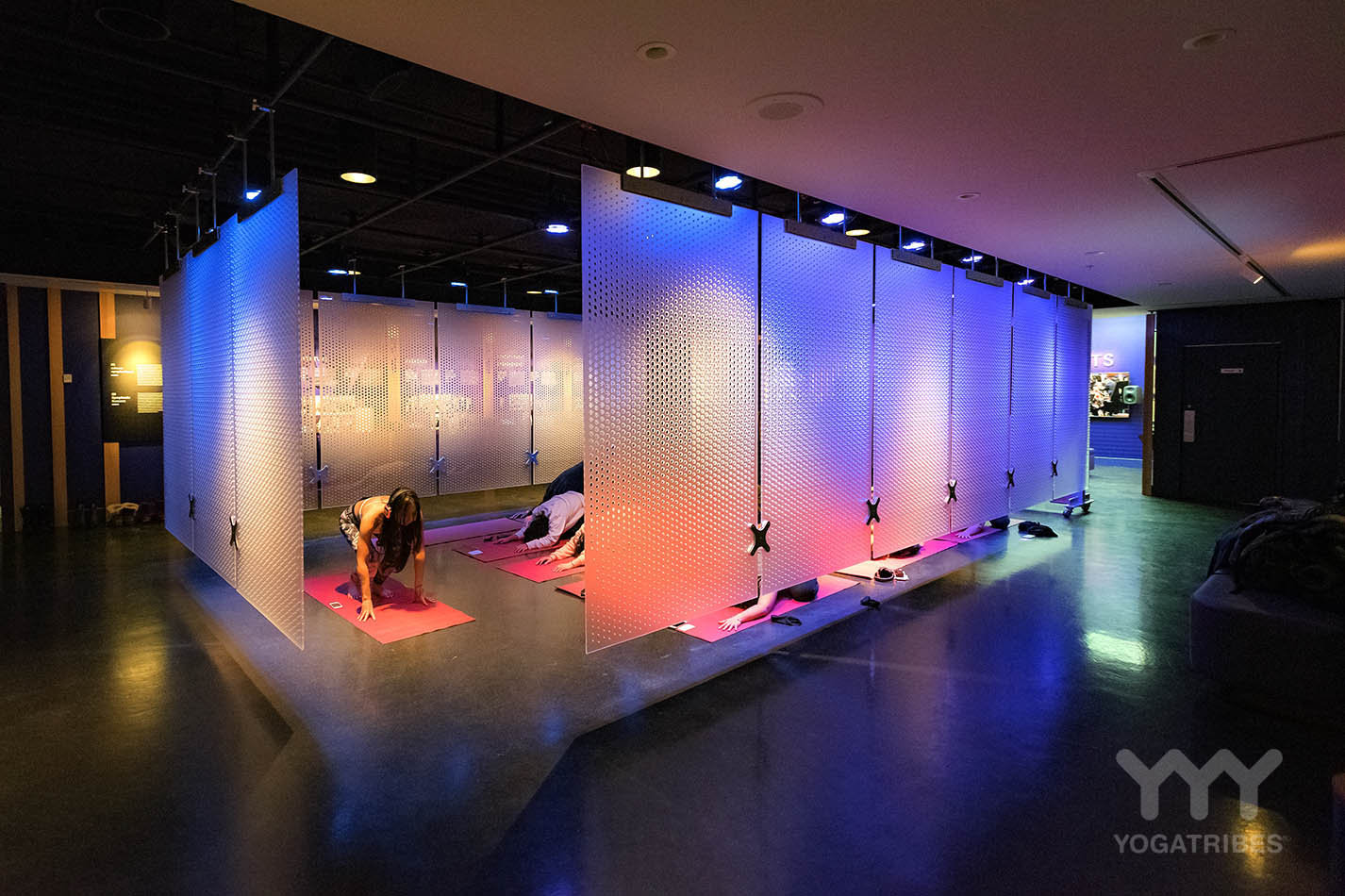 By Catherine Maisonneuve
Have you ever tried a class of  immersive yoga? This creative yoga practice offers a unique sensory and musical experience, while going off the beaten track.
Immersive yoga is a multisensory experience that immerses you in a magical universe where, for a moment, all your senses are awakened. Thanks to a wireless headset, you follow the class at your own pace, in the privacy of your bubble and without any distractions. A cleverly chosen musical playlist completes the immersive experience, where yoga, music, meditation and creativity intertwine. An experience to live at least once in your life, whether you are a trained yogi or apprentice.
On February 22nd, Tourisme Montréal wanted to bring a 100% Montreal experience to its international guests. The tourist office had therefore chosen to give them the experience of an immersive yoga class. An original choice of activity that took place in a location that is equally unique.
Indeed, the experience took place at the Espace OSM, inaugurated a few weeks earlier (January 31, 2019). This new multifunctional space allows you to trace the rich history of the OSM and to present a lively, modern and forward-looking orchestra. The Espace OSM, free and open to the public, also hosts various ephemeral events and installations, providing many opportunities to bring the Orchestra closer to its public and the community.
Considering that many of Tourisme Montréal's guests came from Europe, the OSM took the opportunity to unveil their new space, introduce them to the Orchestra and share the dates of the upcoming 2019 European tour, which will be held from 11 to 25 March 2019 in some of the most prestigious concert halls of major capitals of Europe.
This immersive yoga experience has demonstrated the unique character of Montreal, but also the creativity that pulsates throughout this one city that saw the birth of the YogaTribes project.
Each YogaTribes immersive yoga class takes place in a different location or studio and is led by a teacher from the local yoga community. By being a part of it, not only will you be introduced to this new kind of yoga (and taste!), you will also discover new teachers and studios! If you too would like to try immersive yoga, our next event will take place on April 13 at Idölem Saint-Denis. Stay tuned by visiting our website www.yogatribes.com.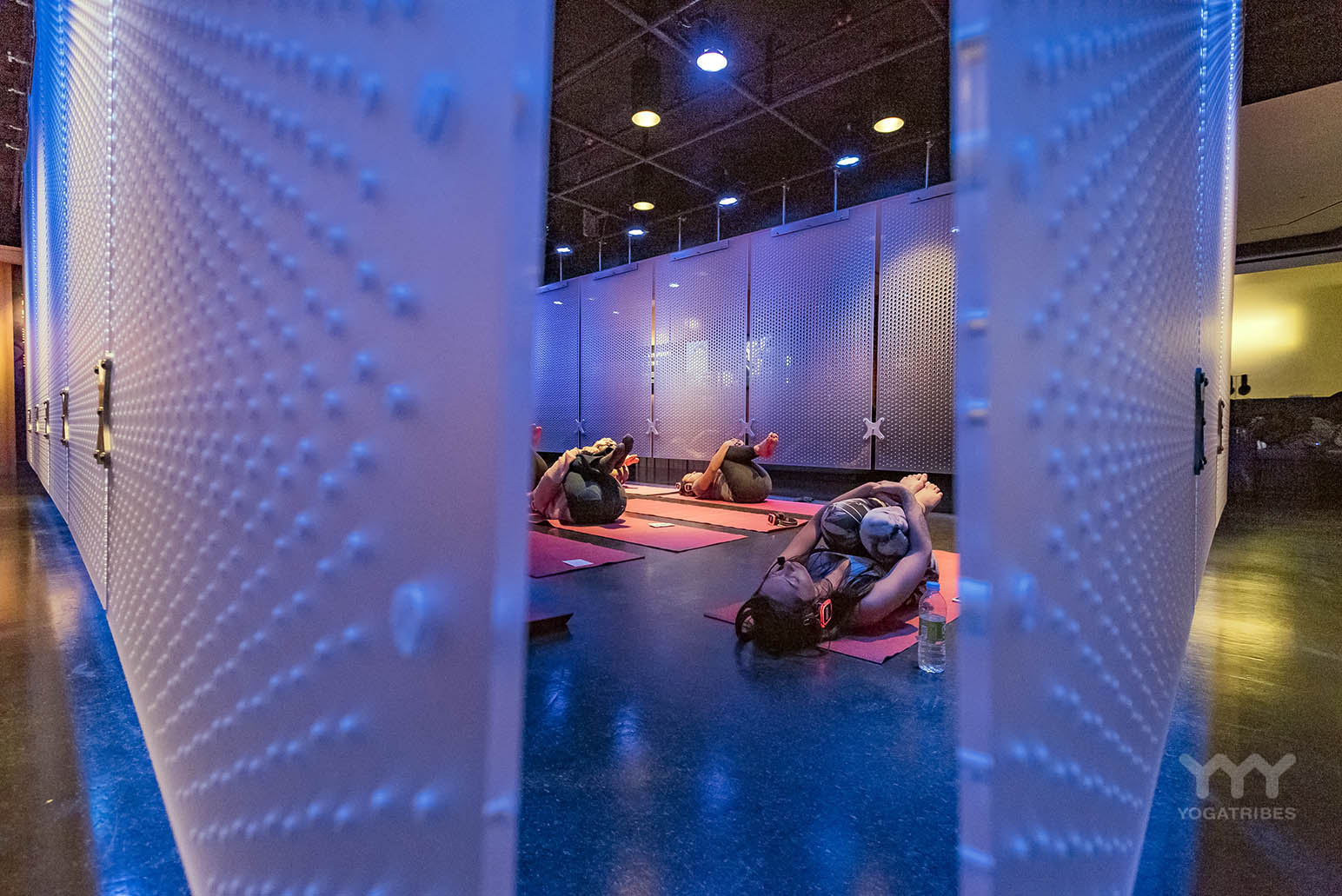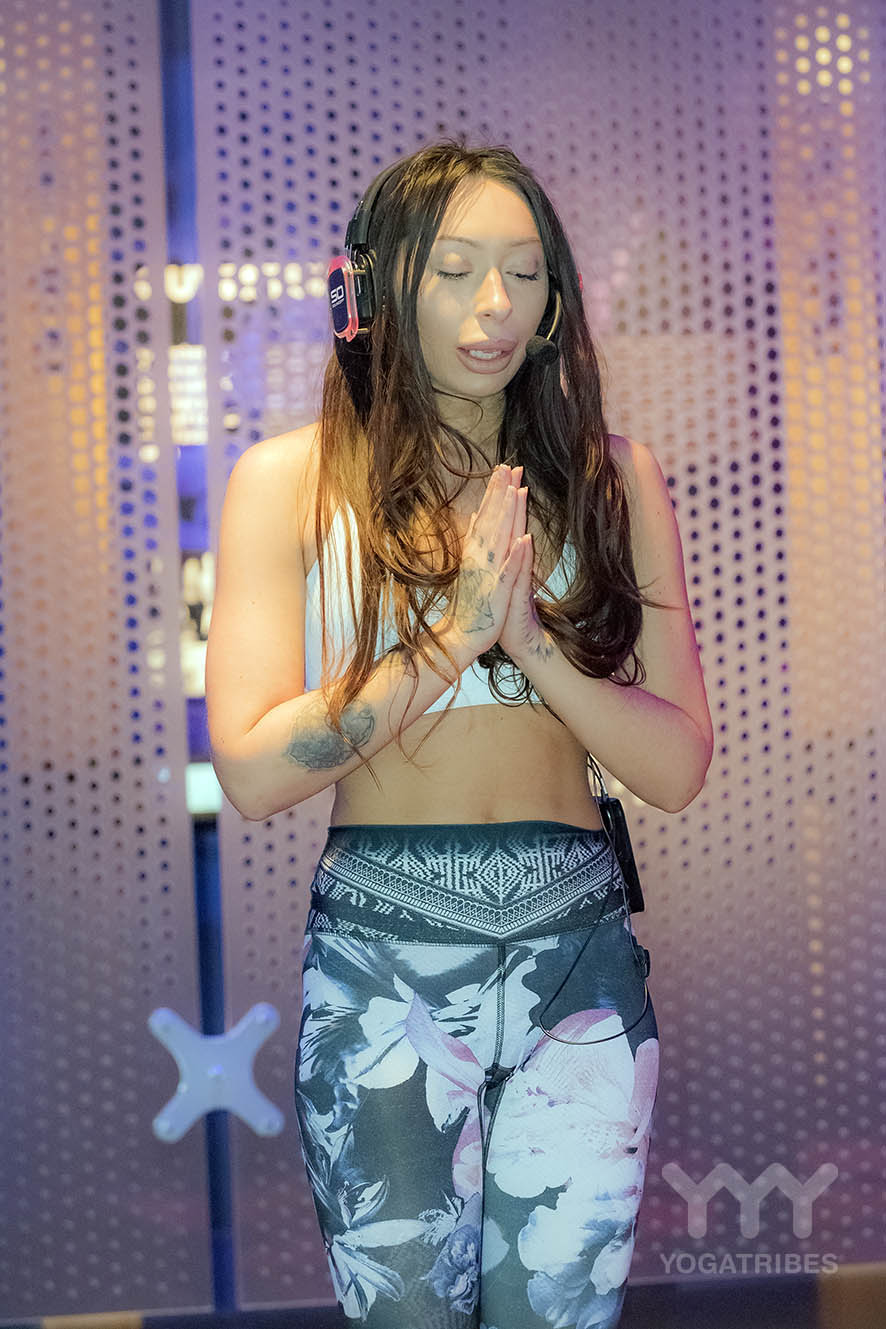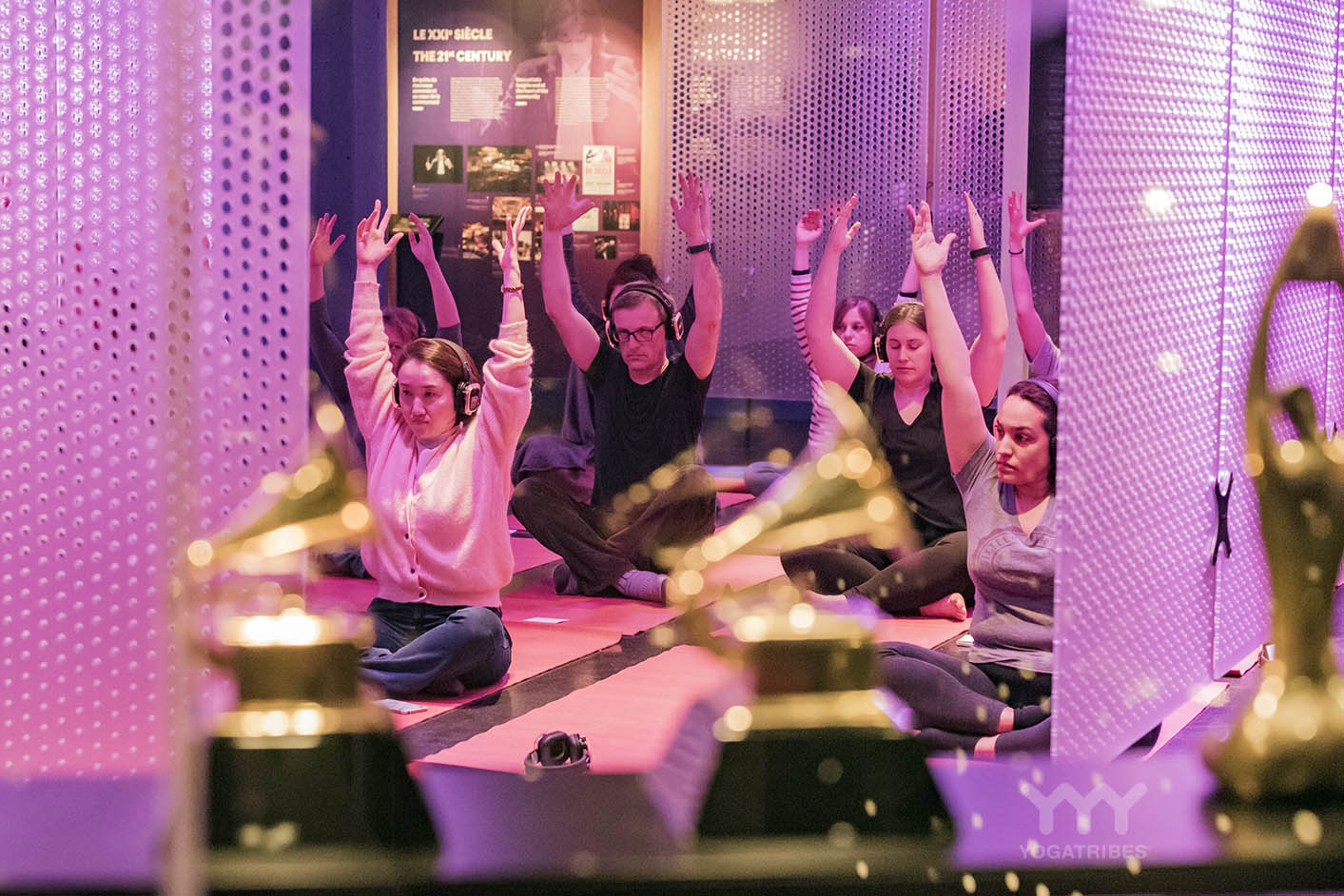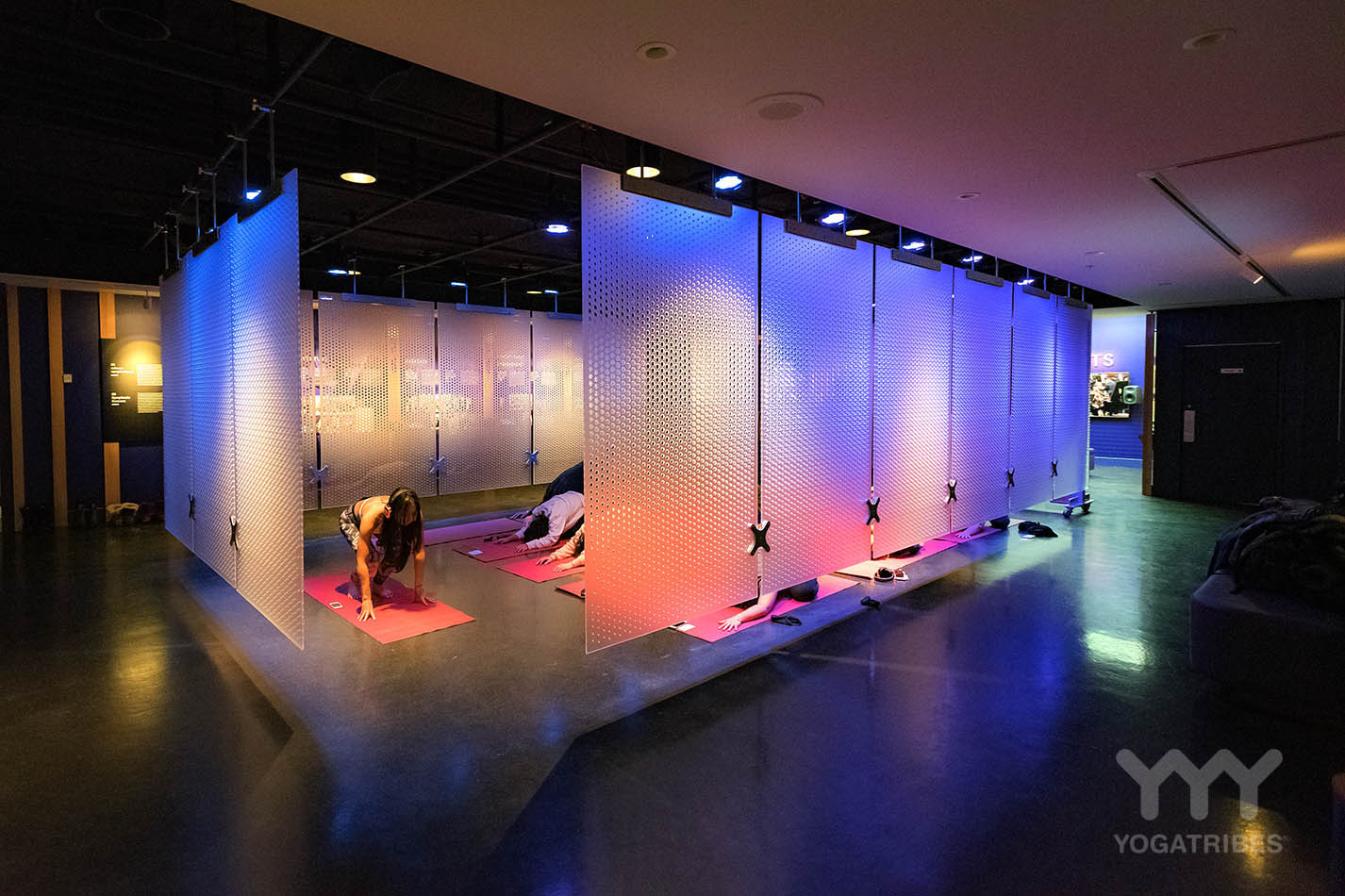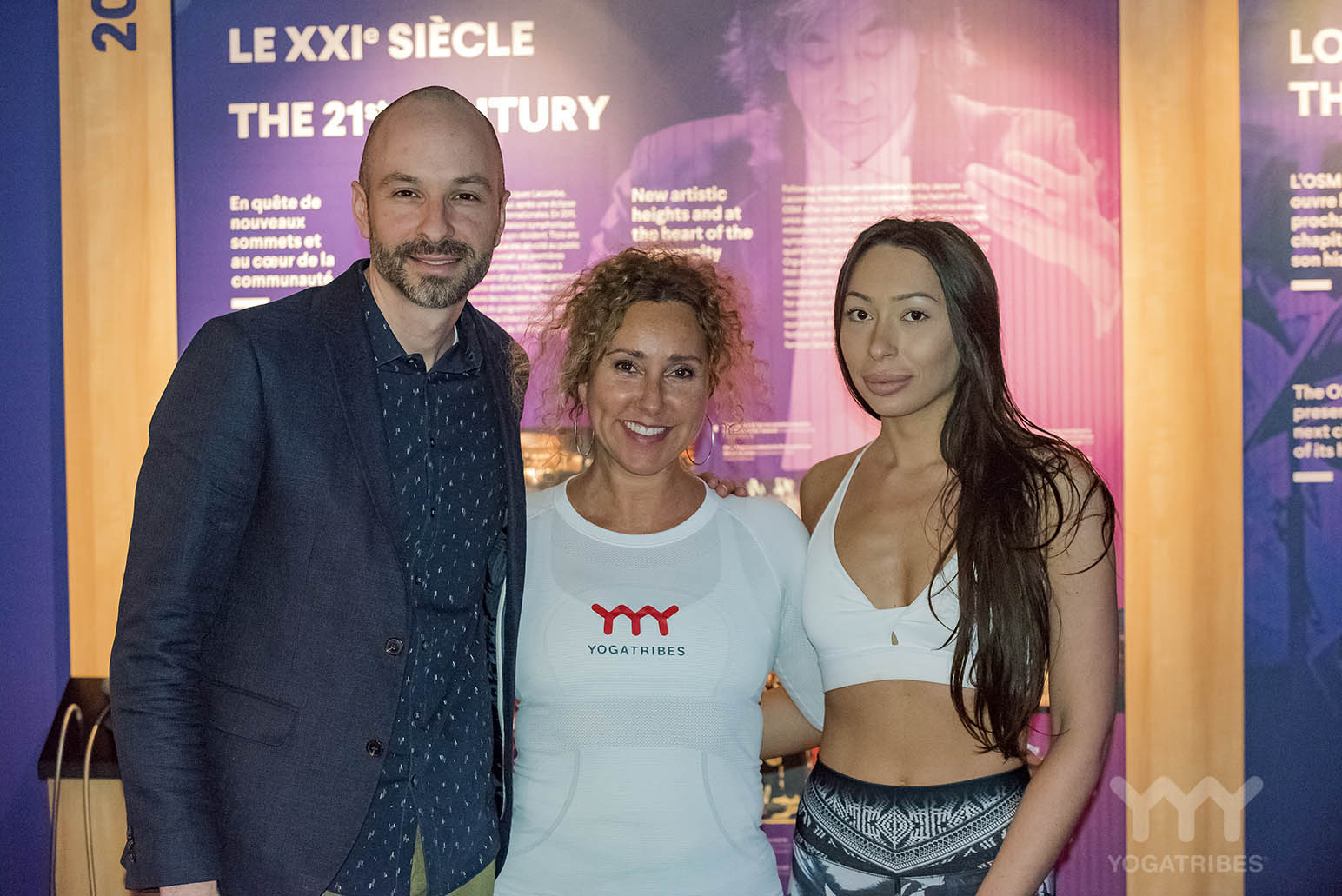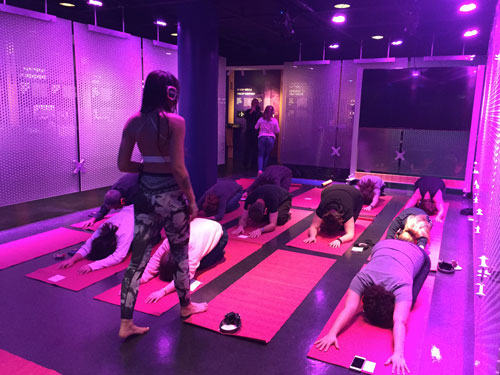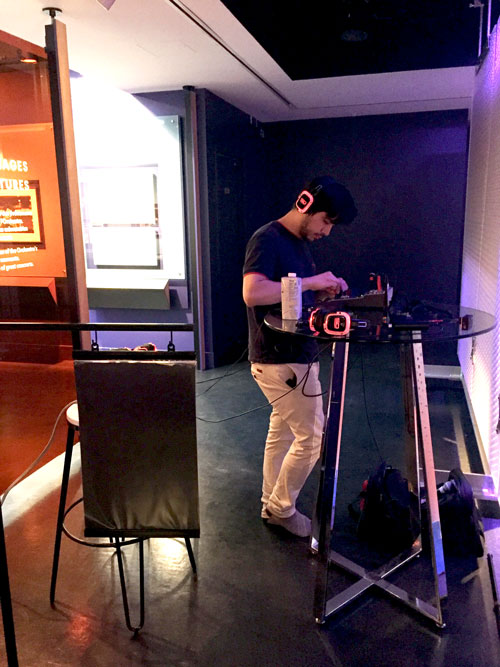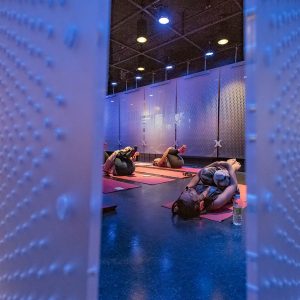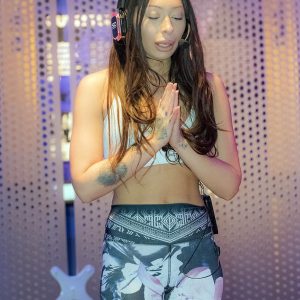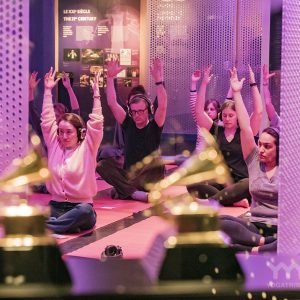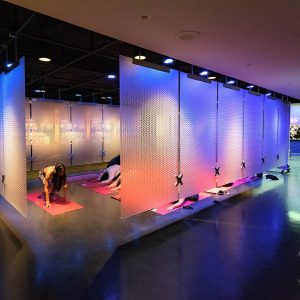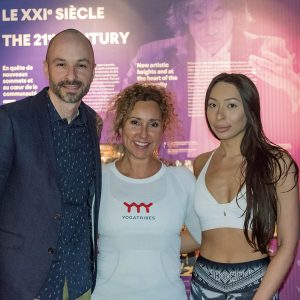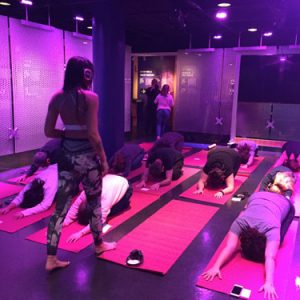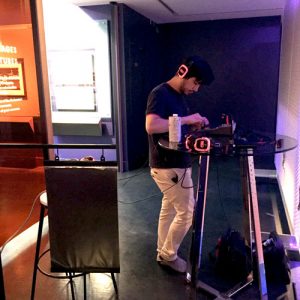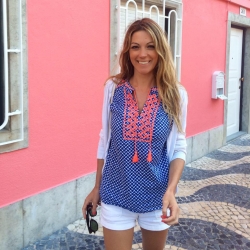 Catherine Maisonneuve
Blogger and yogi at
Checking-in.ca
Author of the travel blog
Checking-in.ca
and freelance journalist specializing in travel, lifestyle and gastronomy. Part-time yogi and passionate about fitness, wellness and adventure.