About the Class
Vitalité, espace et détente sont réunis dans cette pratique. Le flow Douceur permet un travail physique, tout en relâchant le mental, en misant sur la respiration profonde et la légèreté dans les transitions de mouvement. Après cette séance, vous vous sentirez à la fois libre, détendu(e) et rempli(e) d'énergie!
About the Tribe Leader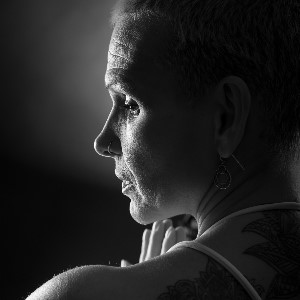 After many years as a dedicated yoga student, Chantal was inspired to become an instructor when she realized how meaningful teachers were to her own yoga journey. She studied the Ashtanga discipline with the highly respected Mark Darby, a student of Pattabhi Jois, the father of Ashtanga Yoga. Her teacher's dedication to the tradition of
Where to?
Idolem Vaudreuil Hot Yoga Chaud
110 Rue Joseph Carrier
Vaudreuil-Dorion, QC
J7V 5V5

About the place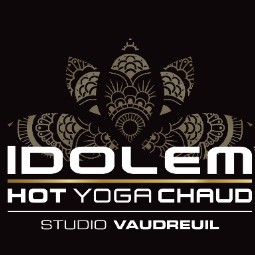 Le Yoga Chaud chez IDOLEM est une série de positions très dynamiques et d'exercices de respiration pratiqués dans une pièce chauffée à la température du corps, soit 37 degrés Celsius. Il s'agit d'une discipline très physique qui travaille les muscles en profondeur et qui permet de les
View profile