About the Class
Tu as envie d'augmenter ton niveau d'énergie, ta concentration et te libérer du stress ? La Pause-Sérénité est là pour contribuer à ton mieux-être ! Cours de yoga flow, express de 45 minutes, axé sur la mobilité, la tenue posturale et la respiration afin d'amener du mouvement bienveillant dans ta journée. Viens pratiquer avec nous !
About the Tribe Leader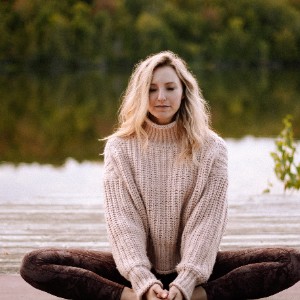 Amoureuse de l'humain et du bien-être, je plonge à coeur ouvert dans l'aventure de la vie et de ses subtilités.