September 18, 2021 8:30 AM | 60 min.
About the Class
YogaTribes is proud to participate in the 5th World Wellness Weekend (WWW) on September 18-19. The purpose of WWW is to inspire and help people make healthier choices and enjoy an active lifestyle with family and friends. Come join me for a free outdoor class!! Located in Oakville Ontario At Martindale Park, next to Sheridian college! Free street parking! Bring you mat and your smile (or coffee since it is early!)
About the Tribe Leader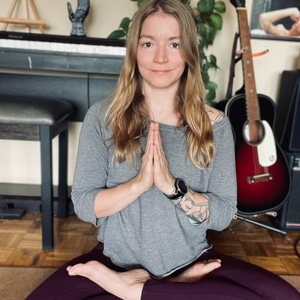 Yoga has not been part of my life for that long, I started practicing 7 years ago a few times a month, picked it up again on a daily basis to be more active after my daughter was born 6 years ago. Yoga was always an option at home to rebuild my body after the pregnancy
Where to?
Martindale Park
Martindale Park
Oakville, ON
L6H4K2

About the place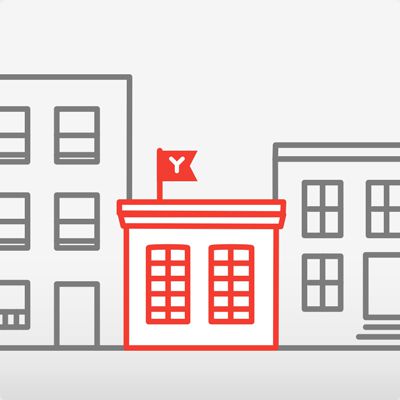 Martindale Park https://goo.gl/maps/y3PYDfGAZSvu2Lx3A