About the Class
Hatha Yoga encompasses the various physical styles of yoga. It attempts to balance mind and body through physical postures and controlled breathing, as well as calming of the mind through relaxation and meditation. Many of the modern styles of yoga popular in the West derive from the Hatha Yoga school of Krishnamacharya (who taught from 1924 until 1989), including the styles of Ashtanga, Iyengar, Integral, Satyananda and Sivananda.
About the Tribe Leader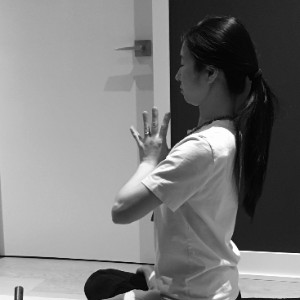 Jewel is an experienced teacher from Hatha to Yin with postural alignment and backcare as her specialty. She teaches with heart, sincerity and authenticity as she only shares what she has tested and proven to be beneficial on holistic health on all levels. From postures, breathing techniques to guided Savasana, she facilitates her group to
Participants (34)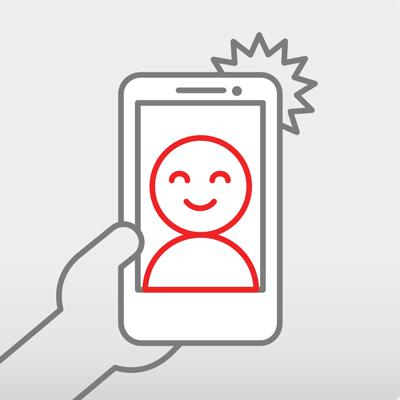 Émilie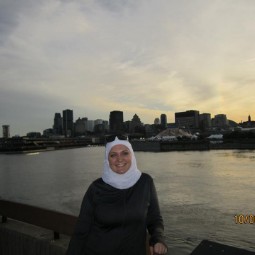 Abeer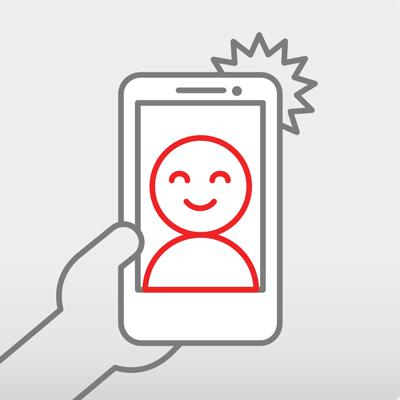 Adèle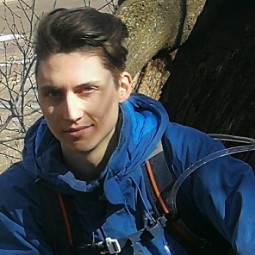 Antoine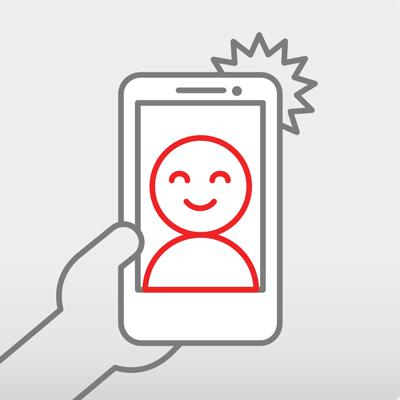 Audra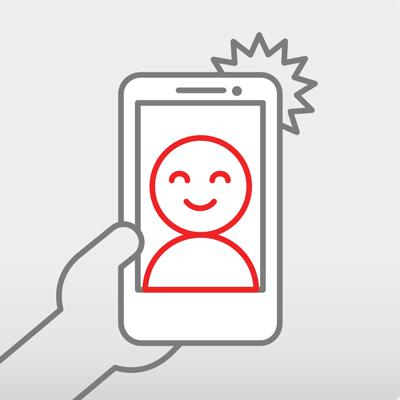 Bick Ngoc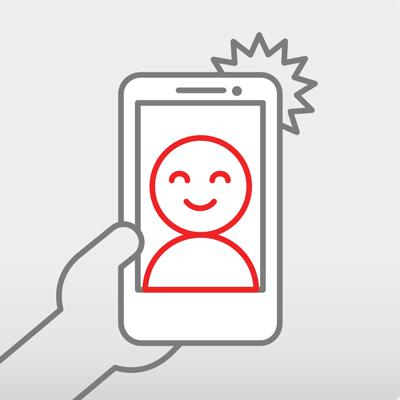 Carmen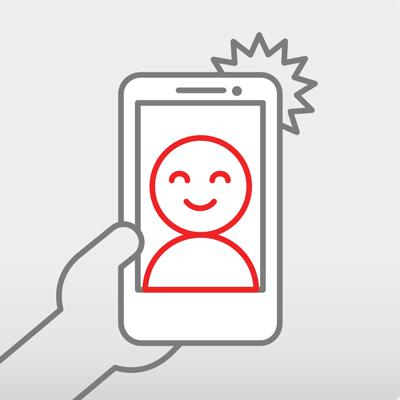 Caro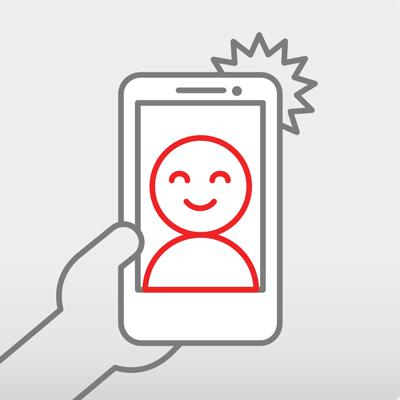 Colette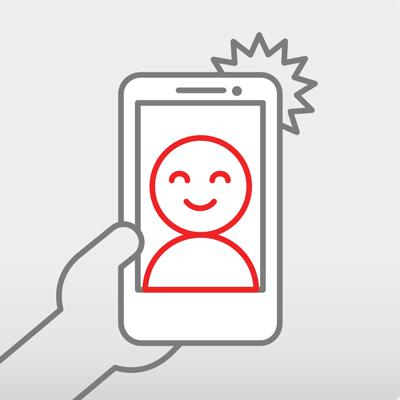 Dana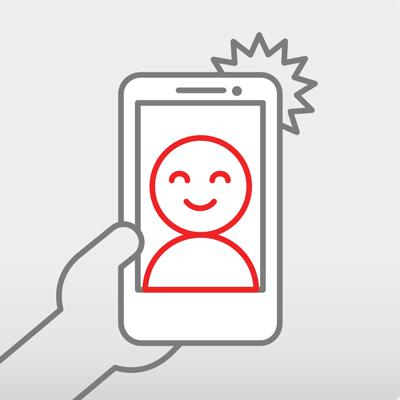 Eugene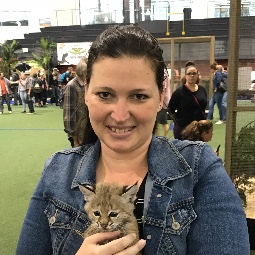 Fabiola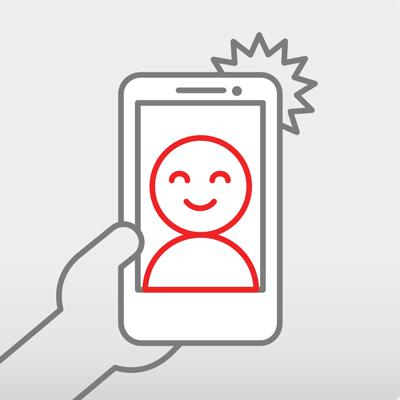 Galina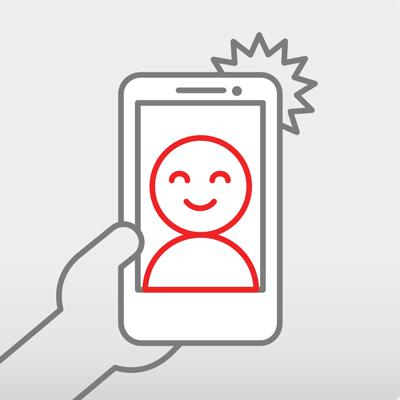 Ghizlane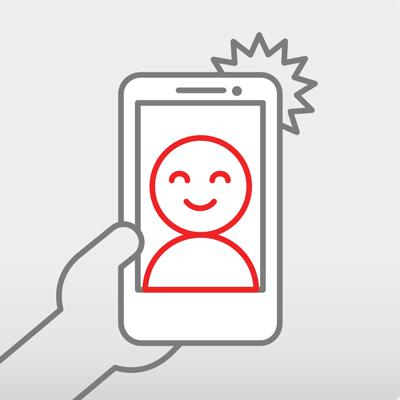 Jimmy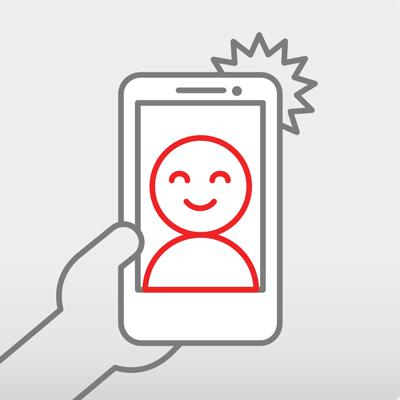 Joyce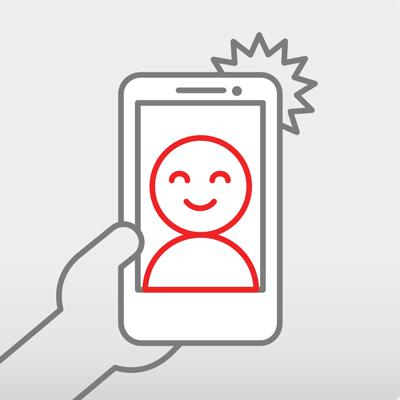 Jun Ling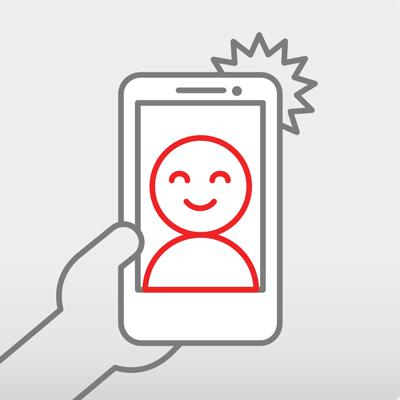 Limei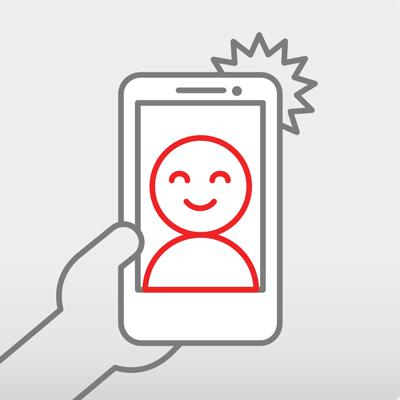 Lin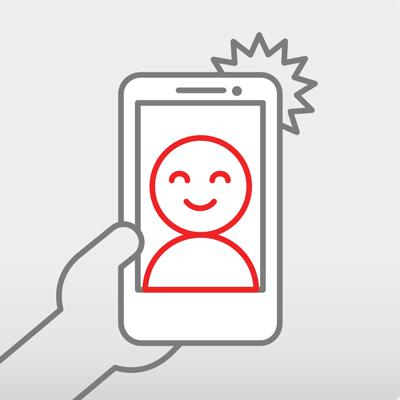 Lisa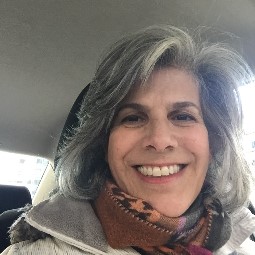 Lisette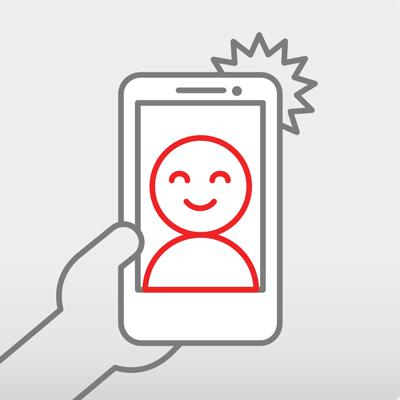 Mahee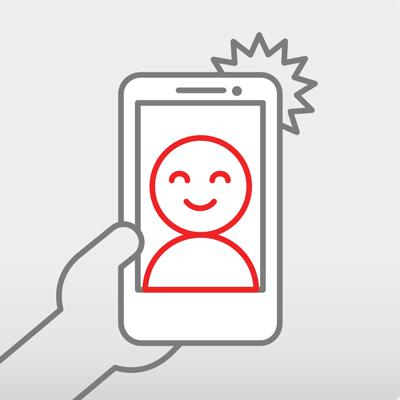 Martine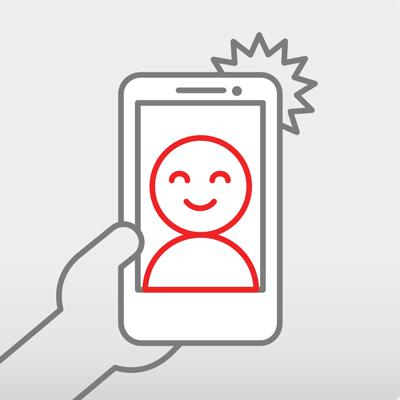 Natalia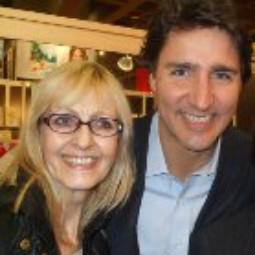 Odette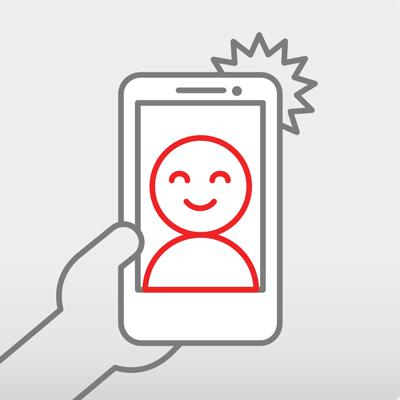 Olga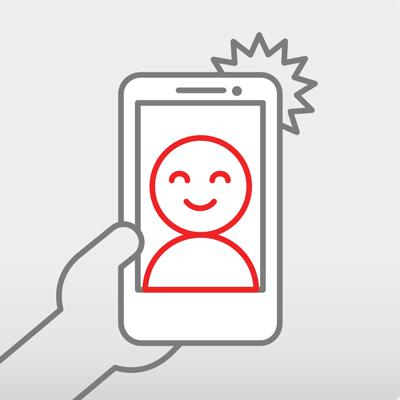 Parisa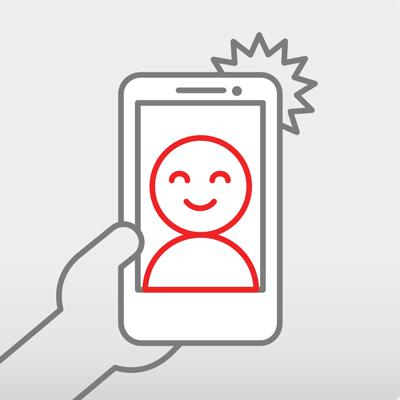 Sara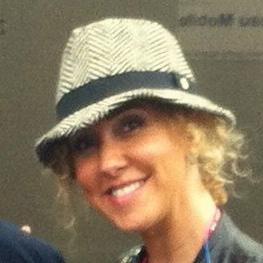 Sophie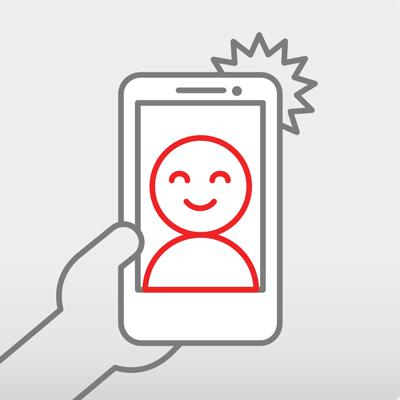 Stephanie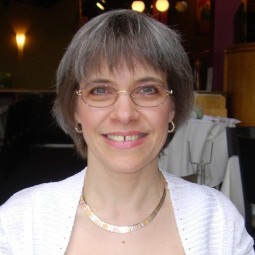 Susie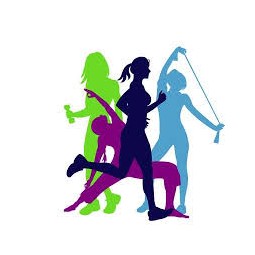 Theresa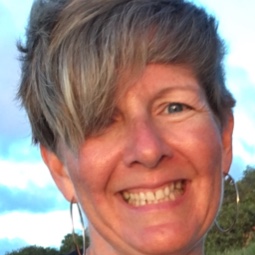 Val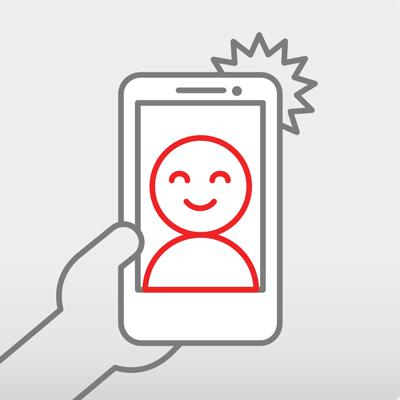 Yelene
Where to?
Alexis Nihon
1500 Atwater Ave
Montréal, QC
H3Z 1X5

About the place