About the Class
Series of traditional yoga postures practiced on the floor and held in position for three to ten minutes. Most forms of Yoga practiced today are Yang, they emphasize muscular movement and contraction. By contrast Yin Yoga targets the connective tissues (including fascia) of the hips, pelvis and lower spine by relaxing the surrounding muscles. This class is suitable for all levels.
About the Tribe Leader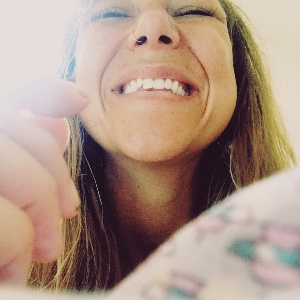 Ma pratique étant bien établie depuis plus d'une dizaine d'années. Je dirais que ma vision du yoga est sensiblement un mouvement perpétuel. Elle évolue et se module à travers moi. Fasciné par l'humain et la richesse des liens, le yoga est une façon pour moi de prendre contact avec l'humanité. J'aime penser que l'échange est
Where to?
Espace Intérieur Yoga & Meditation
1250, rue St-Zotique Est
Montréal, QC
H2S2Y2

About the place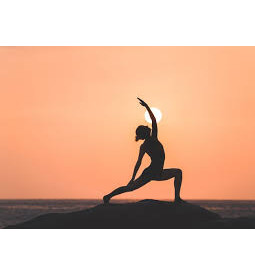 Découvrez nos classes et trouvez le style qui vous convient. Venez essayer une classe à 10 $.
View profile