About the Class
Yoga flow focuses on breathing, just as many other yoga classes do. It is a yoga routine that focuses on the successive transition from one yoga posture to another. Coordinating breathing and movement is the main goal of yoga flow - it is more important than the yoga figure itself (although we continue to practice of course). Imagine yoga as a dance - a rhythmic movement perfectly coordinated with your breathing to the point of forming a beautiful sequence that will satisfy your body and your mind.
About the Tribe Leader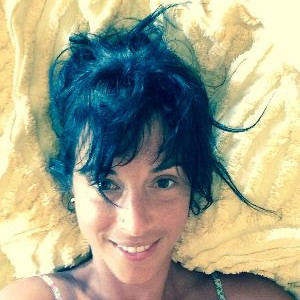 I'm passionate about the healing power of the simplicity of being in our own bodies, through the breath and awareness, checking in ourself to discover our truth.
Where to?
Espace Well Done - Verdun
3939 Wellington
Montréal, QC
H4G 1V6

About the place