December 3, 2019 7:45 PM | 75 min.
About the Class
Hot Yoga: Yin Yoga
About the Tribe Leader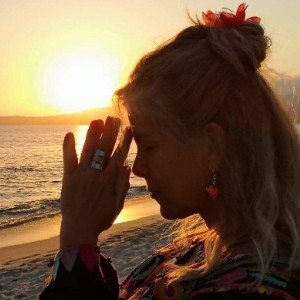 Je suis une comblée et heureuse professeure de Yoga Prana Flow, certifiée par Shiva Rea, "Samudra" (The Global School of Living Yoga) aux États-Unis où je continue à me ressourcer continuellement. Au Québec c'est avec Véronique Dumont, entre autres, que je nourris ma passion pour le yoga à l'Institut du Développement de la Personne en Estrie.
Where to?
Idolem St-Jérôme
900 boul. Grignon
Saint-Jérôme, QC
J7Y 3S7

About the place