About the Class
Un Vinyasa est une transition en douceur entre les asanas dans des styles de yoga modernes tels que le Vinyasa Krama Yoga, l'Ashtanga Vinyasa Yoga et le Bikram Yoga, en particulier lorsque le mouvement est associé à la respiration.
About the Tribe Leader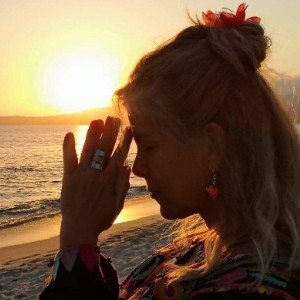 Je suis une comblée et heureuse professeure de Yoga Prana Flow, certifiée par Shiva Rea, "Samudra" (The Global School of Living Yoga) aux États-Unis où je continue à me ressourcer continuellement. Au Québec c'est avec Véronique Dumont, entre autres, que je nourris ma passion pour le yoga à l'Institut du Développement de la Personne en Estrie.