About the Class
Online yoga class with Tracy to start off the week. Class starts at 5am GMT.
About the Tribe Leader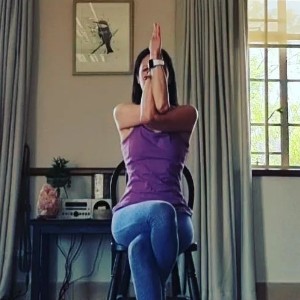 Namaste. I'm Tracy and I'm a yoga and meditation teacher with a background in modern dance. Passionate about healing and wellness, my classes focus on creating awareness, acceptance and compassion towards self and others. I am committed to sharing the physical, mental, emotional and spiritual benefits of yoga, as well as inspiring positive lifestyle habits.