About the Class
Series of postures and breathing exercises which lead to a deeper grounding and a return to inner balance necessary to a good physical and mental health. This practice improves strength, endurance, flexibility, stability and opening. Each participates at his or her own pace, staying in touch with their body and their limits, taking a break when it is needed.
About the Tribe Leader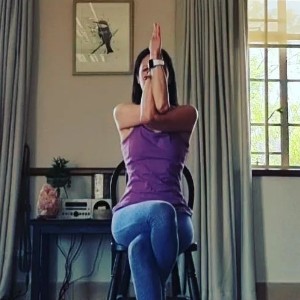 Namaste. I'm Tracy and I'm a yoga and meditation teacher with a background in modern dance. Passionate about healing and wellness, my classes focus on creating awareness, acceptance and compassion towards self and others. I am committed to sharing the physical, mental, emotional and spiritual benefits of yoga, as well as inspiring positive lifestyle habits.