About the Class
PLC Yin yoga
About the Tribe Leader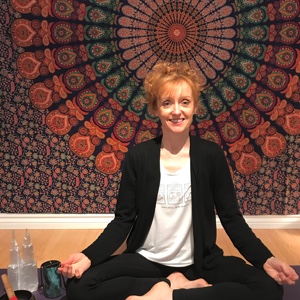 I teach from a place of 'work in progress' recognizing that we are all transforming and growing at our own pace. The practice of yoga honours each person and my intention when I step on my mat is to hold the space for each person to honor their own body, mind and spirit.
Where to?
Om West - Pointe-Claire
46 av. Ste-Anne
#3
Pointe-Claire, QC
H9S4P8

About the place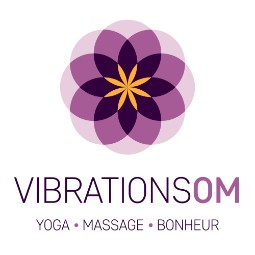 The West Island's first yoga studio, celebrating 2 decades of yoga, community and wellness.
View profile