À propos de la classe
Beginners Welcome *A percentage of all proceeds received will be given to worthwhile charity, nonprofit organization, or community cause. - YOGIS WITHOUT BORDERS. Kundalini Yoga For empowerment, vitality, endurance, concentration and personal growth. Kundalini Yoga combines posture, movement, stretches, breath, meditation and mantra to carry us to a deeper awareness of the Authentic Inner Self. Through various sets of Yoga postures, the chakras (energy centres) are awakened and balanced.
Où ça?
Equilibrium Yoga
4812 boul. Saint-Laurent
Suite 101
Montréal, QC
H2T1R5

À propos du lieu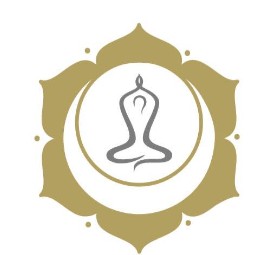 Yoga Styles include: Specializing in Kundalini Yoga. We offer Hatha Yoga, Meditation, Vinyasa, Yin, prenatal, Mom and Baby. Workshops and Teacher Trainings in: Kundalini Level 1,2,3, Prenatal, Mom&Baby, Qi Gong, Kripalu, Ashtanga. Our classes are drop ins- all Level, and we offer a variety of packages.
Voir le profil