À propos de la classe
All level - Beginners Welcome! For empowerment, vitality, endurance, concentration and personal growth. Kundalini Yoga combines posture, movement, stretches, breath, meditation and mantra to carry us to a deeper awareness of the Authentic Inner Self. Through various sets of Yoga postures, the chakras (energy centres) are awakened and balanced. Each Chakra radiates a particular energy important to our health, state of mind, and general well being. Each chakra is associated with particular aspects of our physical, emotional and mental being, including our talents and skills.
À propos du chef de tribu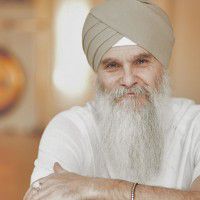 In 1982 Shabad starts to learn Kundalini Yoga from Yogi Bhajan and begins experiencing the transformational power of these ancient teachings. Through a series of positive realizations and uplifting experiences he deepens his spiritual commitment and gradually but surely adopts the "Sikh" dharmic lifestyle - he who lives by the truth - He then becomes
Où ça?
Equilibrium Yoga
4812 boul. Saint-Laurent
Suite 101
Montréal, QC
H2T1R5

À propos du lieu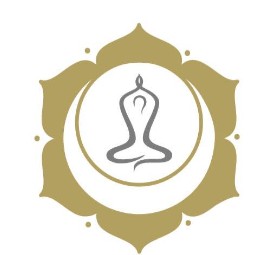 Yoga Styles include: Specializing in Kundalini Yoga. We offer Hatha Yoga, Meditation, Vinyasa, Yin, prenatal, Mom and Baby. Workshops and Teacher Trainings in: Kundalini Level 1,2,3, Prenatal, Mom&Baby, Qi Gong, Kripalu, Ashtanga. Our classes are drop ins- all Level, and we offer a variety of packages.
Voir le profil