À propos de la classe
Sadhana means daily spiritual practice. It is the foundation of all spiritual endeavor. Sadhana is your personal, individual spiritual effort. It is the main tool you use to work on yourself to achieve the purpose of life. Before you face the world each day, do yourself a favor and tune up your nervous system and attune yourself to your highest inner self. To cover all your bases, it will include exercise, meditation, and prayer.
Où ça?
Equilibrium Yoga
4812 boul. Saint-Laurent
Suite 101
Montréal, QC
H2T1R5

À propos du lieu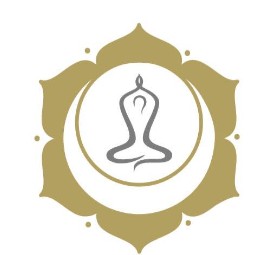 Yoga Styles include: Specializing in Kundalini Yoga. We offer Hatha Yoga, Meditation, Vinyasa, Yin, prenatal, Mom and Baby. Workshops and Teacher Trainings in: Kundalini Level 1,2,3, Prenatal, Mom&Baby, Qi Gong, Kripalu, Ashtanga. Our classes are drop ins- all Level, and we offer a variety of packages.
Voir le profil