About the Class
Pratique de postures de yoga qui s'enchainent les unes après les autres. Synchronisées avec la respiration. Plusieurs intensités offertes au choix de l'élève.
About the Tribe Leader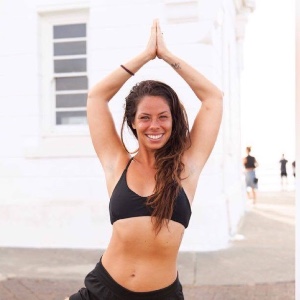 Those who don't believe in magic will never find it ... ~ Roald Dahl PLEASED TO MEET YOU! I am so happy you are here, thank you! I'm Jessica Della. Forever student, passionate teacher and happy Yogi. I have been introduced to yogic sciences almost a decade ago and have since then integrated this ancient knowledge as
Where to?
Idolem Griffintown
1744 rue william
bureau 500
Montréal, QC
H3J 1R4

About the place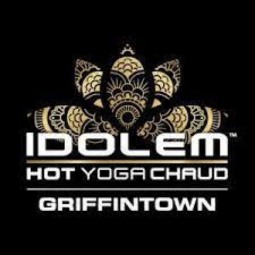 L'équipe de IDOLEM DE GRIFFINTOWN vous accueillera dans un magnifique studio chaleureux au décor zen.
View profile