September 18, 2021 10:30 AM | 60 min.
About the Class
Séance de yoga gratuite au Bota Bota (pelouses le long du quai) pour le World Wellness Weekend (WWW). Faites vite les places sont limitées. - Apportez votre tapis de yoga Adresse : Entrée McGill et, Rue de la Commune O, Montréal, QC H2Y 2E2
About the Tribe Leader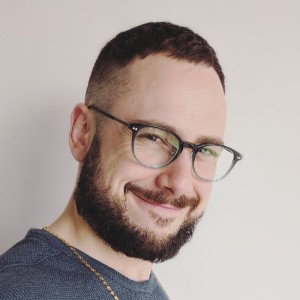 Je suis un passionné de Yoga. Découvre les bienfaits d'une pratique régulière en Yoga qui est accessible et sécuritaire pour tous #tousyogis I am a Yoga enthusiast. Discover the benefits of a regular Yoga practice which is accessible and safe for every body #namaste
Participants (20)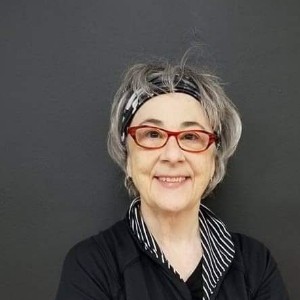 Andrée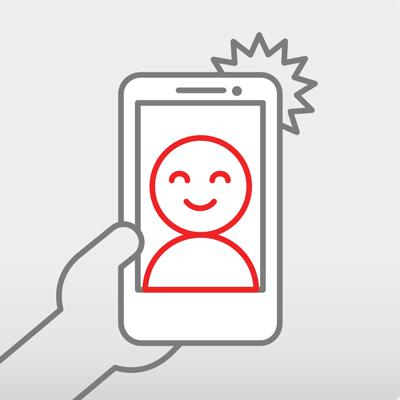 Cam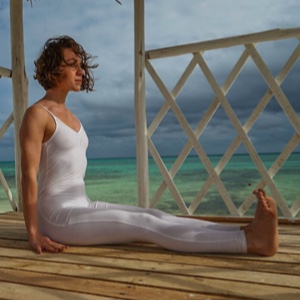 Esther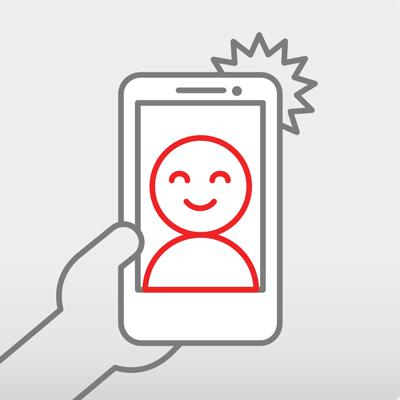 Jennylie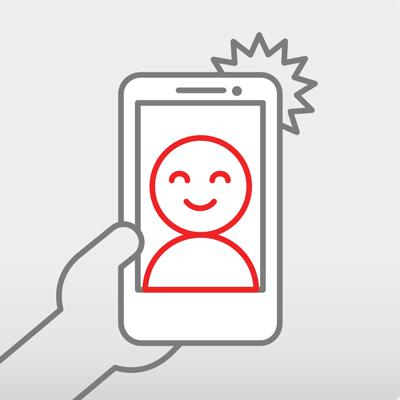 Jessica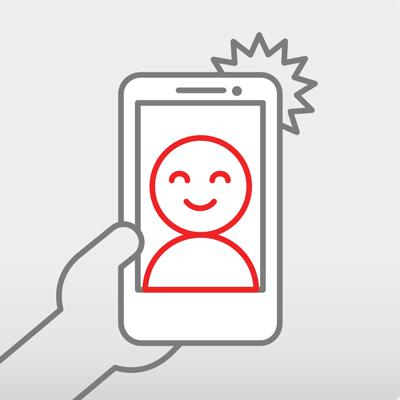 Joanne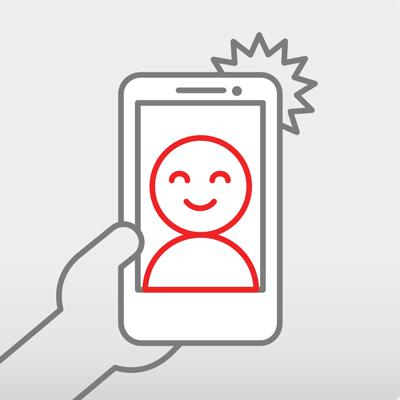 July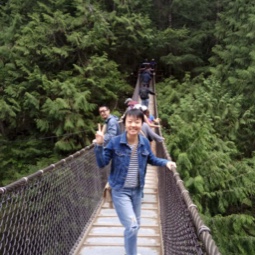 Kathy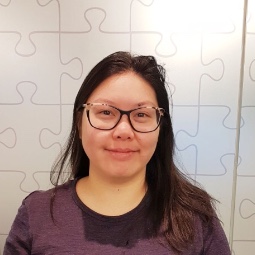 Lina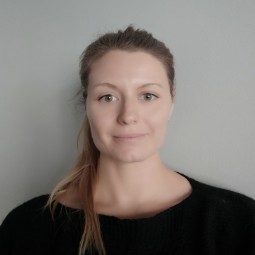 Marine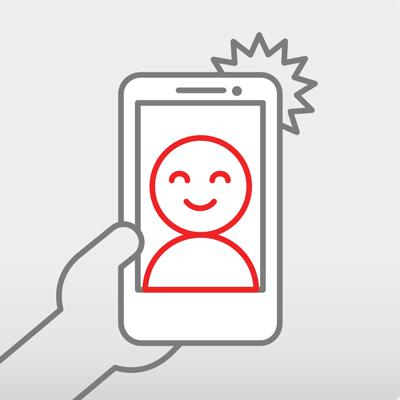 Pi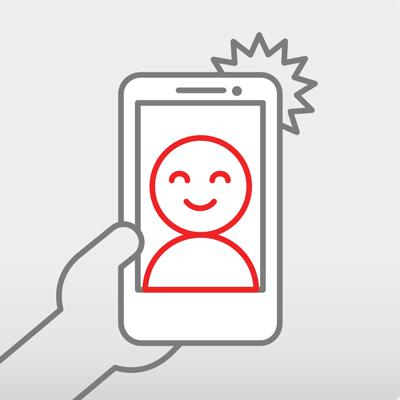 Prescillia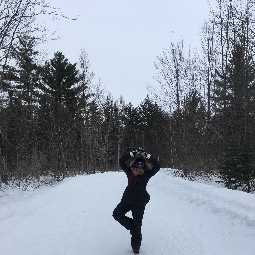 Rocio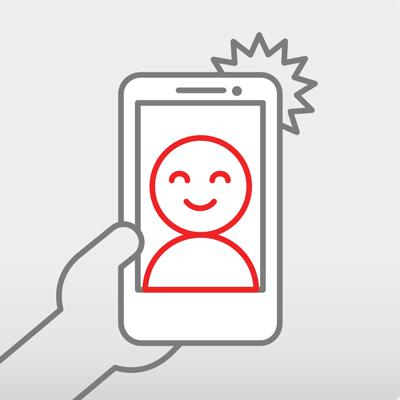 Sao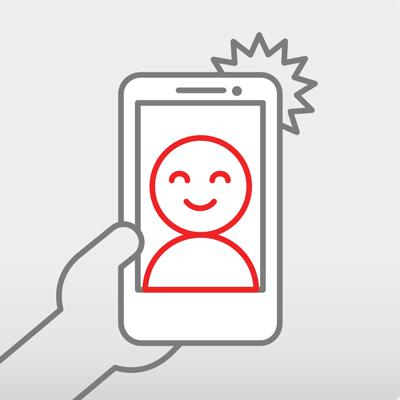 Sheena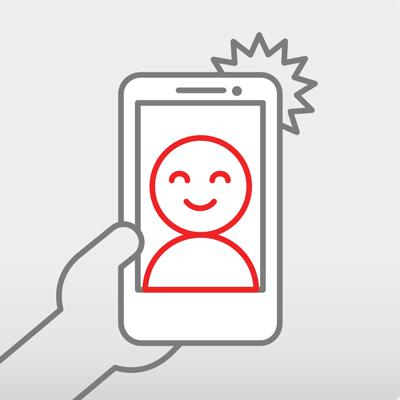 Sydney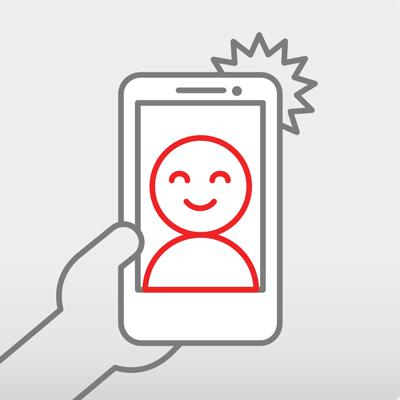 Uyen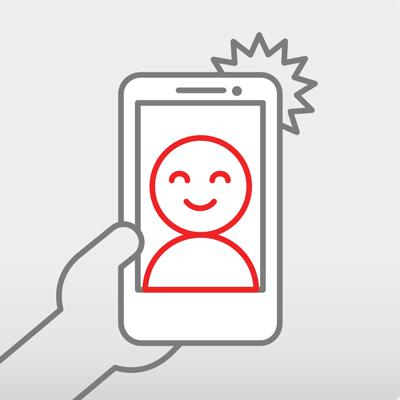 montrealtaj
Where to?
YogaTribes
355 Rue Peel
Montréal, QC

About the place