About the Class
Live - Yoga hatha 101 Cette classe est bilingue / This class is bilingual ***N'oubliez pas de réservez votre place. Les places sont limitées et YogaTribes s'occupe de vous envoyer un rappel pour ne pas manquer votre classe préférée.
About the Tribe Leader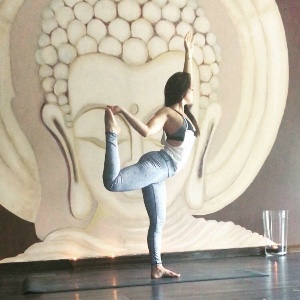 My passion is yoga. I love to share all that I have learnt and still am on this wonderful journey. I am truly inspired by all the great teachers along my path, I hope to motivate, support & create connections with all the amazing people interested in discovering their true self. Live. Love. Yoga.