About the Class
Pendant son voyage en Australie, Juliette s'est introduit au "Shaking Medicine", une pratique de la famille du yoga avec beaucoup de potentiel pour relaxer le corps et l'esprit. Venez nous rejoindre pour une classe d'introduction ce samedi a Belém Café & Yoga. Venez découvrir cette pratique et bouger, trembler, dancer tous ensemble!
Where to?
Belém Café & Yoga
4409 Boul St-Laurent
Montréal, QC
H2W 1Z8

About the place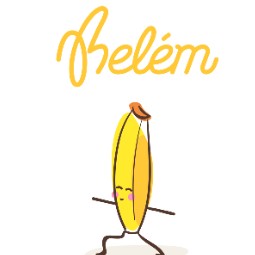 Studio chaleureux de 15 places tout au plus. Professeurs bilingues Tapis prêtés gratuitement Cours d'essai gratuit: Création de compte REQUISE - Résidentes de Montréal seulement. Température pièce (pas du Hot Yoga).
View profile