About the Class
Cette classe vous permettra de renouer avec votre intention tout en revitalisant votre énergie pour profiter de votre journée. Explorez et mettez à profit vos capacités physiques, en force et en mobilité. Classe adaptée à plusieurs niveaux, dans la mesure où le participant sache synchroniser respiration et mouvement.
About the Tribe Leader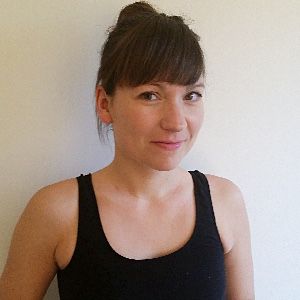 Je suis d'abord une passionnée du mouvement sous toutes ses formes. Mon intérêt s'initie avec des études en Danse et se poursuit par une rencontre avec le yoga lors d'un voyage en Inde il y a maintenant 10 ans. Certifiée en 2009 auprès de l'école Satyam, je commence immédiatement à enseigner en étudiant parallèlement l'éducation
Where to?
Espace Varana
4660 notre dame
Montréal, QC
H4C1S6

About the place