About the Class
La série continue d'asanas permet de maintenir un rythme soutenu sans pour autant engendrer de fatigue, grâce au travail des énergies en circulation et à la synchronisation du souffle au mouvement. La capacité de concentration acquise au sein du groupe permet à chacun d'évoluer à son rythme tout en encourageant le dépassement personnel. Les notions d'enracinement et de lâcher-prise au sein de l'effort sont maîtrisées afin d'élargir la conscience du corps dans l'espace. Ajout de postures d'équilibre de niveau intermédiaire/avancé et de nombreuses variations aux postures de base.
About the Tribe Leader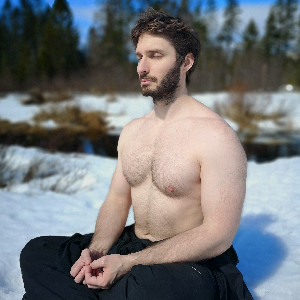 Passionné par une grande variété de sujets, je suis plutôt éclectique dans ce qui me passionne. Mes centres d'intérêt vont du Yoga, que je pratique depuis maintenant 5 ans, à la nutrition, aux voyages et à la musique métal. J'adore enseigner des classes en flow telles que le Vinyasa, au travers desquelles j'essaye toujours d'apporter de
Where to?
Yoga Sangha
700 Rue Saint Antoine E
Suite 110
Montréal, QC
H2Y 1A6

About the place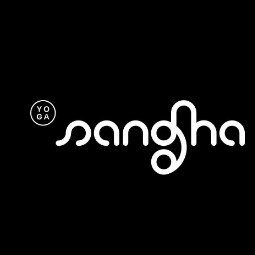 Situé à l'intérieur du majestueux Château/Gare Viger, tout juste à l'entrée du Vieux-Montréal, le Centre Yoga Sangha se donne pour mission depuis dix-sept ans de favoriser l'épanouissement de tous ceux qui y évoluent dans un contexte où plusieurs visions convergent en une : mieux-être, bonheur et accomplissement
View profile