About the Class
Les principes fondamentaux enseignés aux cours de Hatha yoga s'élaborent par l'ajout de variations et de postures inversées sollicitant plus de force musculaire et de souplesse. Le rythme est plus soutenu et les pauses entre les asanas moins fréquentes. Prise de conscience des principes liés à l'énergie du corps et ce qui l'entoure. Fluidité accrue de la respiration liée au mouvement.
About the Tribe Leader
Une passion en amenant une autre, la danse a éveillé ma curiosité pour le yoga jusqu'à finalement me pousser à entreprendre un voyage au coeur même de la discipline. Et là... coup de foudre retentissant avec une philosophie, un état d'être subtil, poétique et d'une beauté incommensurable qui nous pousse en tant qu'être conscient à
Where to?
Yoga Sangha
4412 Boul St-Laurent
Montréal, QC

About the place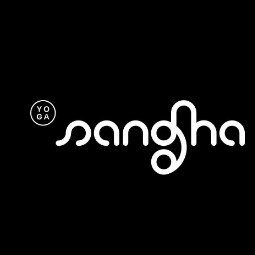 Situé à l'intérieur du majestueux Château/Gare Viger, tout juste à l'entrée du Vieux-Montréal, le Centre Yoga Sangha se donne pour mission depuis dix-sept ans de favoriser l'épanouissement de tous ceux qui y évoluent dans un contexte où plusieurs visions convergent en une : mieux-être, bonheur et accomplissement
View profile