About the Class
Devant la rivière des Prairies, tout au nord de Montréal, Marie-Ève Bertrand et ses professeurs invités vous attendent le dimanche à 10h30 et le mardi à 18h, pour des séances tonifiantes et inspirantes. La fondatrice de Pop Spirit promet une ambiance cool et décontractée, à l'image de ses retraites de surf et de planche à pagaie, aux quatre coins du monde.
About the Tribe Leader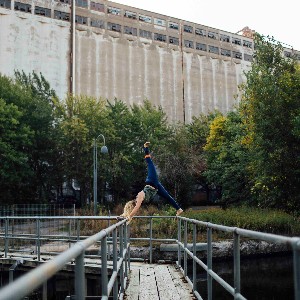 Suite à ses études en arts visuels, Marie-eve complète un baccalauréat à l'école de design de l'Universisté du Québec à Montréal. Dès la mi-vingtaine, elle baigne dans le monde de la créativité niché dans un milieu de performance et de courts délais. Elle fait le choix de quitter ce milieu effréné pour se consacrer à
Participants (4)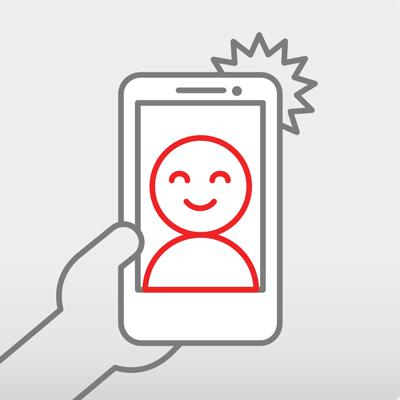 Alexandra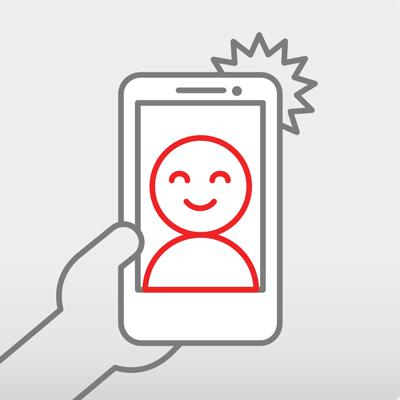 Caroline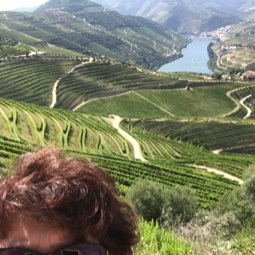 Nathalie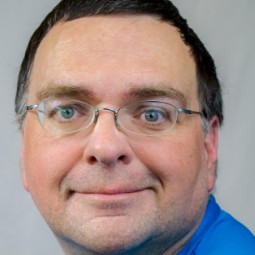 Stephane
Where to?
Parcours Gouin (Ahuntsic-Cartierville)
10905 rue Basile Routhier
Montréal, QC
H2C 1N7

About the place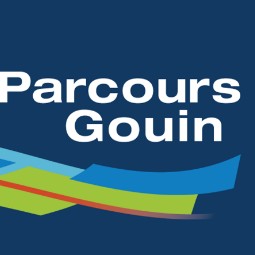 Devant la rivière des Prairies, tout au nord de Montréal, Marie-Ève Bertrand et ses professeurs invités vous attendent le dimanche à 10 h 30 et le mardi à 18 h, pour des séances tonifiantes et inspirantes. La fondatrice de Pop Spirit promet une ambiance cool et décontractée,
View profile