About the Class
Le yoga matinal est conçu pour celles et ceux qui connaissent les postures de bases du hatha yoga. C'est une pratique énergisante et fluide qui renforce le corps et fait circuler l'énergie, à régulariser votre sommeil et équilibrer vos hormones. La classe est divisé en 3 parties: étirements et ou respirations / salutations au soleil, flows et postures hatha / relaxation. Le Yoga matinal prépare votre corps à passer une journée remplie d'énergie et des pensées positives qui vous feront briller toute la journée.
About the Tribe Leader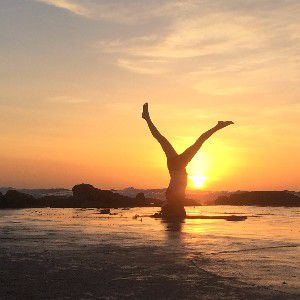 Fondatrice de l'Espace Intérieur, Yoga thérapeute, naturothérapeute, spécialisée en gynécologie naturopathique, wise woman, surfing vegetarian-vegan-raw since 30 years. Love medicinal plants, good vibes, essentials oils, the forest, les feux de camp, of course the moon, the sun, the stars, las hermanas... I do what I LOVE, I love what I DO
Where to?
Espace Intérieur Yoga & Meditation
1250, rue St-Zotique Est
Montréal, QC
H2S2Y2

About the place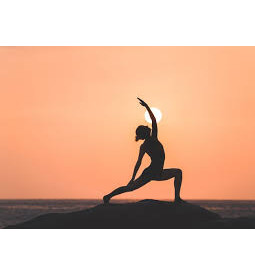 Découvrez nos classes et trouvez le style qui vous convient. Venez essayer une classe à 10 $.
View profile