About the Class
Posture et enchainement ciblé sur l'endurance abdominale et le rythme cardiaque de tous niveaux offrant plusieurs options d'évolution au choix de l'élève. Cours raccourci, parfait pour les gens ayant un horaire chargé.
About the Tribe Leader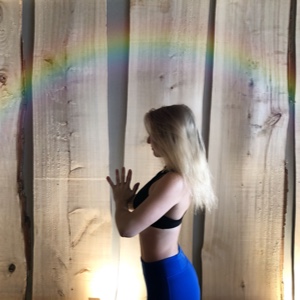 Mon but est de vous emmener dans une pratique intériorisée et ressentie tout en étant active et stimulante. Partageant ma passion, je vous dirige à découvrir davantage votre corps, à mieux utiliser la respiration comme outil et à évoluer à travers chaque pratique. Le yoga est un endroit enrichissant où l'on apprend à s'aimer et
Where to?
Idolem Ville St-Laurent Hot Yoga Chaud
2040 Boul. Marcel-Laurin
Suite 200
Montréal, QC
H4R 1J9

About the place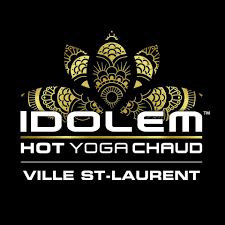 Le studio de Ville St-Laurent aura une salle chaude de 60 places, et de nombreux cours aux horaires flexibles. Un coin lounge, un bar de Shakes santé et de grands vestiaires, seront à votre disposition. Le décor y sera tous simplement révolutionaire.
View profile