About the Class
Ce cours est la fusion du yoga et de l'entrainement musculaire. Dans ce flow, vous explorerez différentes postures de yoga et vous serez encouragés à soutenir un effort physique et mental, tout en respectant vos limites personnelles. Le flow Athletik est conçu pour tous les niveaux, mais attendez-vous à une certaine intensité et surtout, beaucoup de plaisir ! This class is the fusion of yoga and muscle training. In this flow, you will explore different yoga postures and you will be encouraged to support a physical and mental effort, while respecting your personal limits.
About the Tribe Leader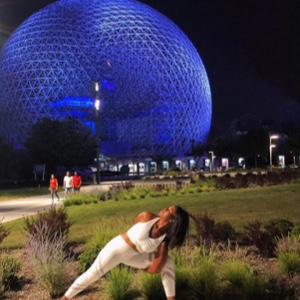 Where to?
Idolem Ville St-Laurent Hot Yoga Chaud
2040 Boul. Marcel-Laurin
Suite 200
Montréal, QC
H4R 1J9

About the place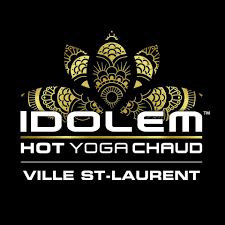 Le studio de Ville St-Laurent aura une salle chaude de 60 places, et de nombreux cours aux horaires flexibles. Un coin lounge, un bar de Shakes santé et de grands vestiaires, seront à votre disposition. Le décor y sera tous simplement révolutionaire.
View profile