About the Class
Ça fait longtemps que vous n'avez pas pratiquer le yoga? Ou vous avez besoin d'un instructeur pour poussez plus loin votre pratique? Venez dans ce cours qui fusionne le Hatha, le Vinyasa, initiation au Ashtanga, le tout terminant d'une courte méditation.
About the Tribe Leader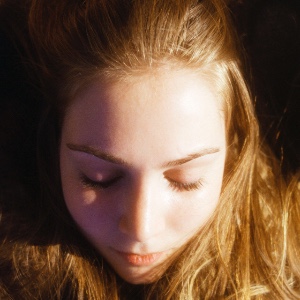 I am a bilingual yoga instructor with particular care for holding restorative yin classes and gentle flows, sometimes incoporating breathwork and Reiki healing. Lightly, Namaste
Where to?
Studio Corpus Mtl- Verdun
4701 Boulevard LaSalle
Montréal, QC

About the place