About the Class
An exercise system focused on building strength without bulk, improving flexibility and agility, and helping to prevent injury. It involves a series of controlled movements which engage both your body and mind. The primary focus is on awareness of the spine, proper breathing, core strength and flexibility.
About the Tribe Leader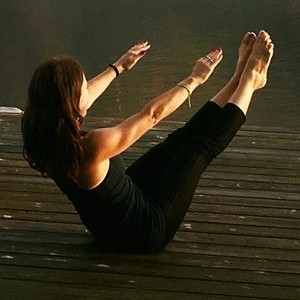 Amoureuse de la santé et du bien-être, avide de découvertes et de rencontres, je me démarque par mon approche chaleureuse, ma spontanéité et mon côté attentionné. Mon amour pour l'exercice m'a amenée à enseigner le pilates, une pratique alliant respiration, endurance, étirement et coordination pour laquelle je me passionne. Par une série d'exercices, le pilates
Where to?
Espace Well Done - Verdun
3939 Wellington
Montréal, QC
H4G 1V6

About the place