About the Class
Le yoga flow, aussi connu sous le nom de yoga Vinyasa, met l'emphase sur la respiration. Il s'agit de la transition d'une posture vers une autre synchronisé avec le souffle. Coordonner respiration et mouvement représente l'objectif principal. Dans cette version, l'accent est mis sur des postures sollicitant la force et ainsi améliorer le tonus musculaire.
About the Tribe Leader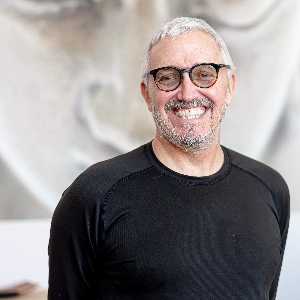 La pratique du yoga à vraiment changé ma vie. Ma façon de la voir, de l'apprécié et surtout de bien en profiter. Je pratique le Yoga depuis 2014 et suis devenu professeur après 2 ans de pratique assez intense. Ma formation à Bali m'a ouvert les yeux sur un monde nouveau. Je suis en constante formation.