About the Class
Live - Power Yoga Avancé *Bien vouloir vérifier vos courriels 15 minutes avant la classe pour le lien vers la video zoom. ***N'oubliez pas de réservez votre place. Les places sont limitées et YogaTribes s'occupe de vous envoyer un rappel pour ne pas manquer votre classe préférée.
About the Tribe Leader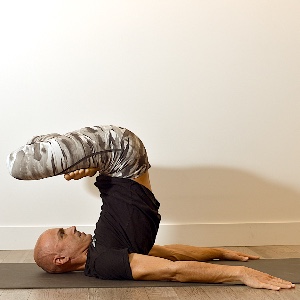 Co-fondateur de www.monyoga.ca Diplômé d'une maîtrise en Histoire de l'art obtenu à l'université de la Sorbonne (Paris). Professeur certifié de Yoga (PYC 300). Membre certifié de la Fédération Francophone de Yoga + International Yoga Federation. Membre du Programme d'Enseignement Sportif et Culturel (PESC).