About the Class
Series of traditional yoga postures practiced on the floor and held in position for three to ten minutes. Most forms of Yoga practiced today are Yang, they emphasize muscular movement and contraction. By contrast Yin Yoga targets the connective tissues (including fascia) of the hips, pelvis and lower spine by relaxing the surrounding muscles. This class is suitable for all levels.
About the Tribe Leader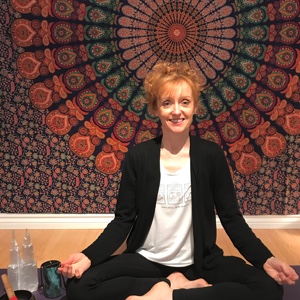 I teach from a place of 'work in progress' recognizing that we are all transforming and growing at our own pace. The practice of yoga honours each person and my intention when I step on my mat is to hold the space for each person to honor their own body, mind and spirit.
Where to?
Park Studio
462 Rue Main
Hudson, QC
J0P 1H0

About the place