August 3, 2019 10:30 AM | 45 min.
About the Class
We're thrilled to be hosting best-selling author Barrie Risman from Sutton for a morning of Evolving Your Yoga. You'll leave inspired and ready to deepen your practice with this "yoga retreat in a book!" Author signing after the conference. Bring your copy. Nous sommes très heureux d'accueillir l'auteure Barrie Risman de Sutton pour une matinée « Evolving Your Yoga ». Vous serez inspirés et prêts à approfondir votre pratique avec cette véritable retraite sous forme de livre! Il y aura une séance d'autographe avec l'auteure, apportez votre copie!
About the Tribe Leader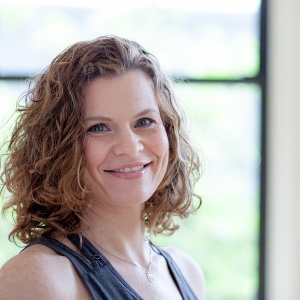 Barrie Risman is widely regarded as one of Canada's most highly skilled yoga educators, teacher–trainers and mentors. Her best-selling book, Evolving Your Yoga: Ten Principles for Enlightened Practice, is a guide for teachers and continuing students to deepen, expand, and integrate the benefits of yoga in their lives. She's the creator of The Skillful Yogi,
Participants (23)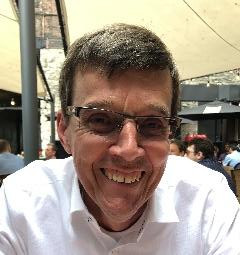 André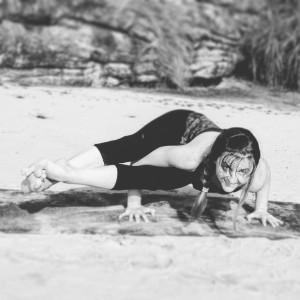 Andrea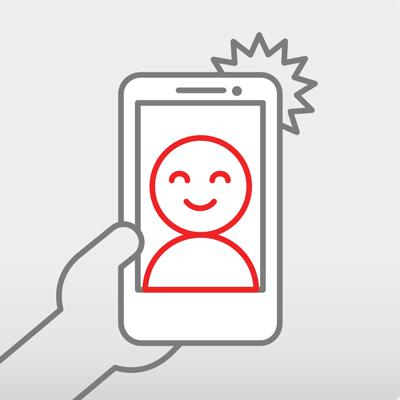 Andreanne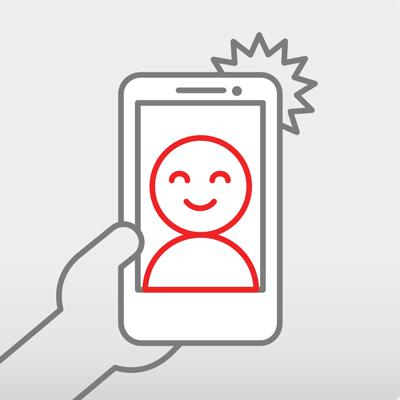 Anne-marie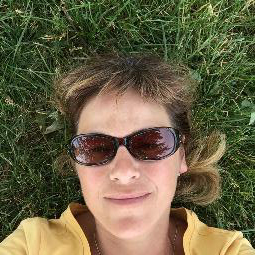 Celine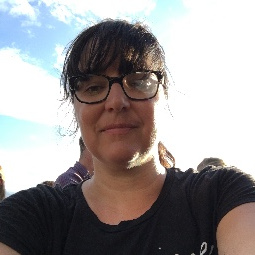 Christine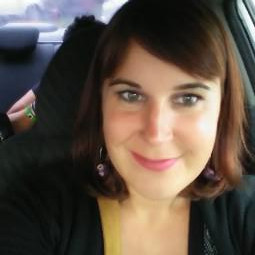 Christine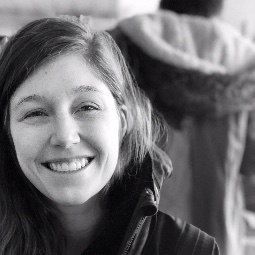 Doris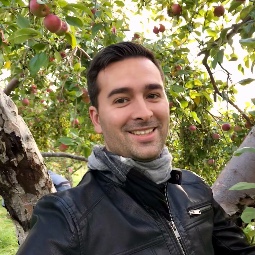 Jean-phillipe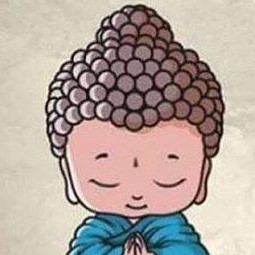 Josée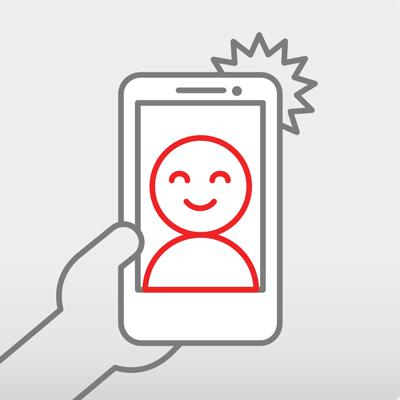 Julie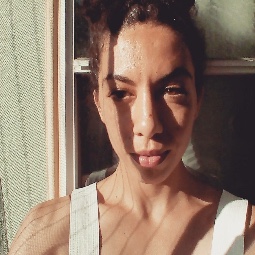 Karine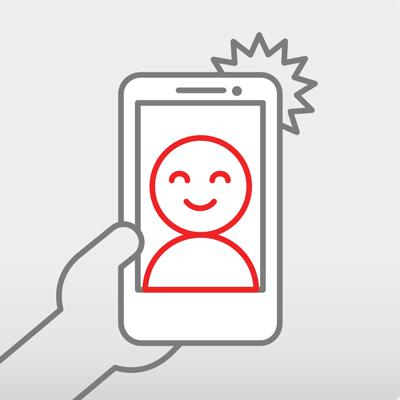 Krispahlyn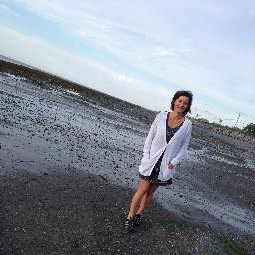 Lynn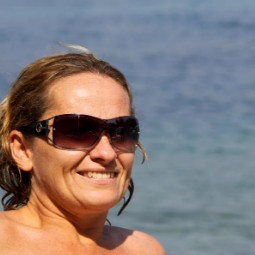 Magaly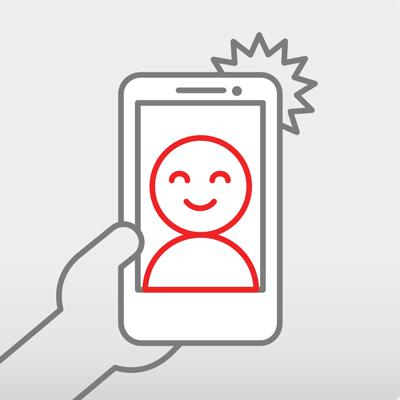 Maude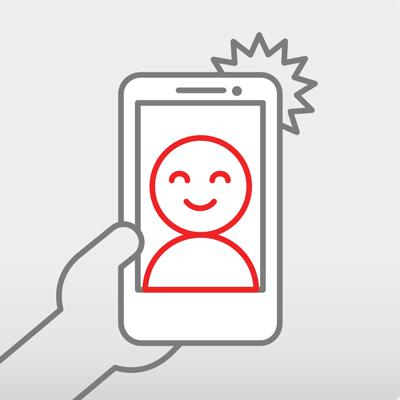 Myriam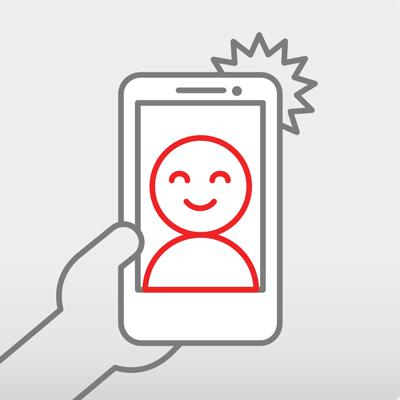 Odette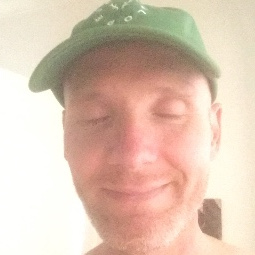 Pit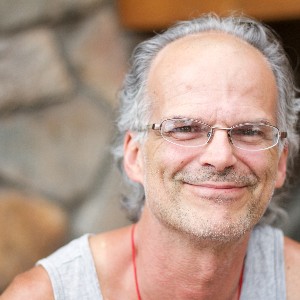 Ross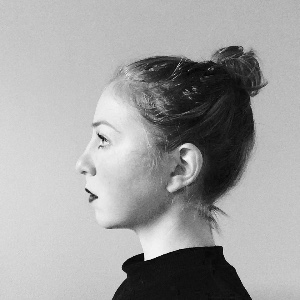 Sarah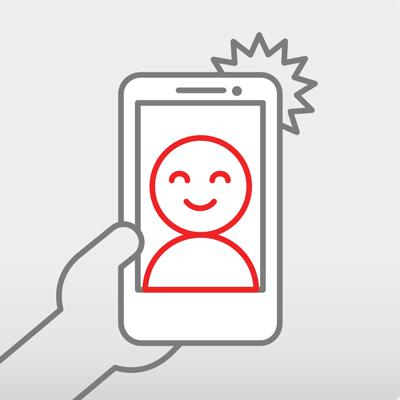 Véro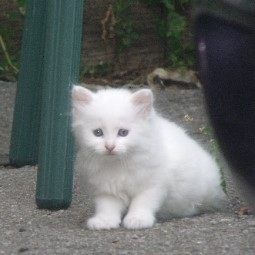 Xin
Where to?
Weekend champêtre Oneka
2 Chemin de la Poste de Boston
Frelighsburg, Quebec, QC

About the place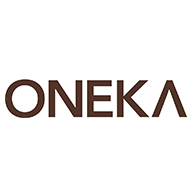 La quatrième édition du Week-end champêtre Oneka aura lieu les 3 et 4 août prochain à la ferme biologique Oneka à Frelighsburg, Québec. C'est l'occasion idéale de visiter les jardins, en apprendre plus sur les plantes sauvages et cultivées qui sont utilisés dans les produits biologiques Oneka ou
View profile