About the Class
Voici une belle routine de Pilates Dynamique de 25 min ! Cette séance va vous donner de l'énergie, une belle découverte à faire !! On va travailler vos bras et vos jambes. Parfait pour sculptez tout son coprs ! Vous avez besoin seulement de votre tapis de yoga. Bonne séance !
About the Tribe Leader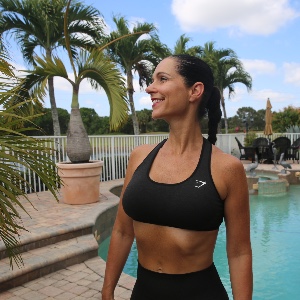 Je suis une fille passionnée du mouvement. Bougez c'est la vie et du bonheur garantie!! Hâte de vous rencontrer !!