About the Class
Viens te déposer dans une pratique toute en douceur visant à favoriser la détente. Tous les niveaux sont bienvenus. Les mercredis de 20h à 21h du 28 août au 11 décembre 2019. BOHEMIA YOGA x Studio Équilibre Hochelaga 3590, rue Ontario Est (Coin Joliette) Matériel de yoga à votre disposition au studio (Tapis, couvertures, traversins, sangles et blocs). Votre premier cours au studio est toujours GRATUIT!
About the Tribe Leader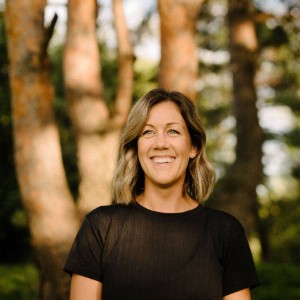 BOHEMIA YOGA à été fondé par Stéphanie Craig, maman, amoureuse de la vie, de la nature, de la simplicité et surtout passionnée par la pratique du yoga. Stéphanie à suivi une formation complète d'enseignement du yoga au studio LUNA YOGA de Montréal. Ses 250 heures de formation lui ont permis d'approfondir ses connaissances sur la pratique
Where to?
Bohemia Yoga
3590 Rue Ontario E
Montréal, QC

About the place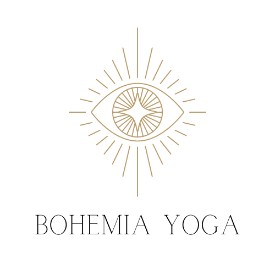 Studio Équilibe x Bohemia Yoga Retrouvez nous dans les magnifiques locaux du studio Équilibre de la promenade Ontario dans Hochelaga-Maisonneuve.
View profile