November 8, 2019 12:00 PM | 90 min.
About the Class
Nous aborderons différents thèmes de yoga à chaque classe. Nous utiliserons les accessoires tels que blocs, chaises, courroies, traversins, coussins de sables, couvertures pour nous permettre de rester dans les postures plus longtemps et nous permettre d'accéder à tous leurs bénéfices thérapeutiques. Ces pratiques nous aideront à ouvrir notre corps progressivement vers une posture vedette avec le support nécessaire. Ces classes de yoga s'adressent aux étudiants intermédiaires.
About the Tribe Leader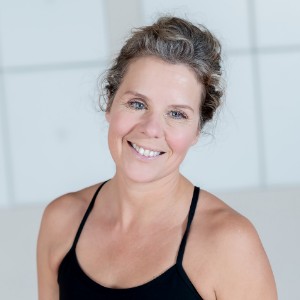 Fondatrice du Centre Yoga Santé à Laval en 2007, Marie-Josée Rioux vit intensément sa passion pour le yoga dans sa pratique quotidienne, son enseignement, la gestion de son studio et sa constante recherche d'innovations pour élever la conscience du yoga dans la communauté. Formée par Hart Lazer et Donna Read et Lyne St-Roch, elle continue
Where to?
Centre Yoga Santé Laval
205, boulevard Curé Labelle
suite 102
Laval, QC
H7L2Z9

About the place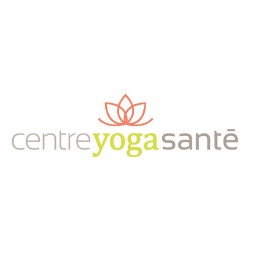 Le Centre Yoga Santé a pour mission l'amélioration de la santé globale par le yoga et ses multiples déclinaisons. Il est important pour nous de rendre accessible à tous la pratique du Yoga, Yoga chaud et Pilates peu importe l'âge, le sexe ou la condition physique.
View profile