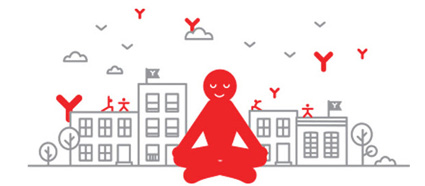 Book your classes and play a key role in your yoga community.
Your teachers will receive a well-deserved commission
.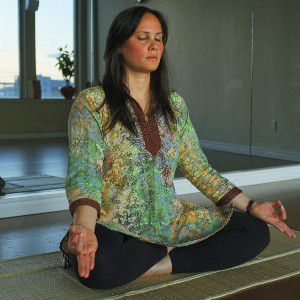 29.06.2016 | 12:24PM
Le vendredi 15 juillet, tout le monde yoga ! Venez me retrouver pour une belle pratique de yoga au studio Yoga Nat!
Yogacharini Aishwariya, or simply Ash, is a source of knowledge and vitality! She is a certified Yoga Teacher, by ICYER, Ananda Ashram, Pondicherry, South India, also recognised by the International Yoga Federation. She was awarded the title of Yogacharini, which means "one who is fit to teach by example," at the end of her 6 months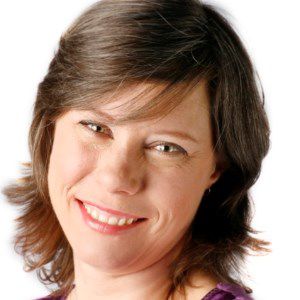 02.11.2016 | 11:33AM
All November- Try a class free and 4 for $40! Expanded schedule and class passes give you flexibility. We look forward to seeing you at one of our classes- call or text 905-72-6526 to RSVP, or go to our registration page at www.joycore.ca
Advanced
Prana Flow Yoga
Pranayama
Restorative
Teacher training
Viniyoga
Vinyasa Flow
Yoga
Seniors
Teens
Chair Yoga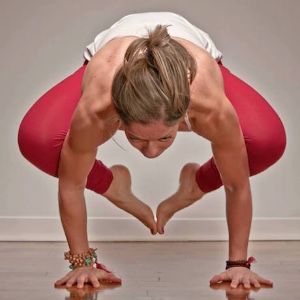 20.11.2017 | 7:10AM
Vous souhaitez rencontrer le désert lors d'une expérience digne de Lawrence d'Arabie? Avez-vous ce désir de célébrer le nouvel an autrement, dans un décor enchanteur où la nature s'éclate dans une féerie de couleurs? Souhaitez-vous vivre des moments suspendus que vous voudriez retenir pour toujours, des moments mémorables riches d'échange et de partage ? Offrez-vous une
Imprégnée de nombreuses richesses culturelles et passionnée par l'exploration des mystères de la conscience humaine, Saloua s'est initiée au yoga en 2001 alors qu'elle était enceinte. Sa recherche du sens de la vie et sa quête sur le chemin de l'éveil ont débuté depuis son tout jeune âge et l'ont amenée à vivre sur quatre
Dance Yoga
Live music jam Yoga
Meditation
Prana Flow Yoga
Pranayama
Retreat
Workshops
Teens
Nidra/iRest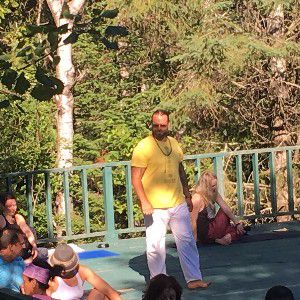 23.01.2018 | 2:05PM
Hey Everyone. Let built a tribe together, How long have you been practicing? where are you from :)
My name is Bhima, Yoga has change my life in so many ways I don't know where to begin. With my wife gaining back mobility or me loosing nearly 100 Lbs Yoga change my life and sent me on a path to self discovery and spirituality. Today I travel the world with my wife and
Ashtanga
Bhakti, Satsang & Kirtan
Hatha
Jnana Yoga
Kirtan Yoga
Yoga lectures
Meditation
Nude Yoga
Outdoors
Mom & Baby
Chair Yoga
Sound Off™ Yoga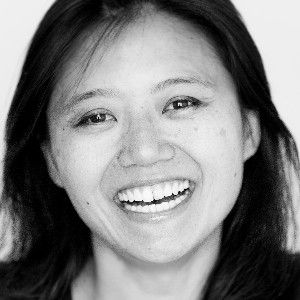 Après avoir vécu les bienfaits du yoga dans sa propre vie, et suite à un voyage en Inde à la source du yoga qui a bouleversé sa vie, j'ai compris que le vrai sens de la vie est pour moi d'aider les autres. Délaissant mon ancien travail de biostatisticienne, je souhaite aider tout un chacun à
Une passion en amenant une autre, la danse a éveillé ma curiosité pour le yoga jusqu'à finalement me pousser à entreprendre un voyage au coeur même de la discipline. Et là... coup de foudre retentissant avec une philosophie, un état d'être subtil, poétique et d'une beauté incommensurable qui nous pousse en tant qu'être conscient à
Hatha
Pranayama
Restorative
Vinyasa Flow
Workshops
Yin
Yoga
Discover Classes
Near You

Find the yoga class that is
just right for you anywhere!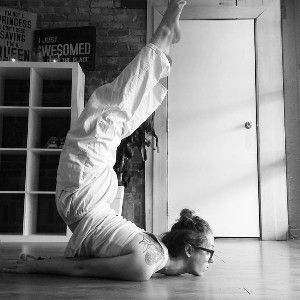 11.07.2016 | 3:39PM
Hi!! We are looking for teachers at IDOLEM HOT YOGA CHAUD. Contact me for more info
Je suis un professeur de Hatha Yoga, Power Yoga, Vinyasa Yoga, yin Yoga, Pilates et Hot barre. J'ai commencé mon voyage dans le monde du fitness en 2014, après être tombée amoureuse du yoga chaud chez Idolem. Cependant, mon voyage à travers le coté spirituel et envoutant du yoga a commencé bien auparavant. J'ai voyagé
Acro Yoga
Ashtanga
Community / Karma
Hatha
Hot Yoga
Meditation
Nude Yoga
Pilates
Power Yoga
Queer
Sivananda
Vinyasa Flow
Yin
Yogalates/Yoga Pilates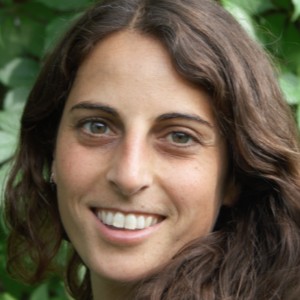 Therapeutic yoga teacher I love helping people ground themselves and unlock the energy 'stuck' into their bodies. Studio 5 mins walking from métro Crémazie
Mom & Baby
Prenatal
Therapeutic