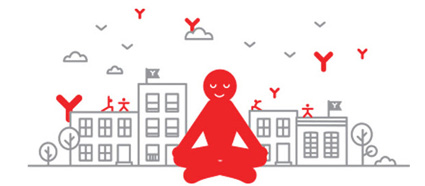 Book your classes and play a key role in your yoga community.
Your teachers will receive a well-deserved commission
.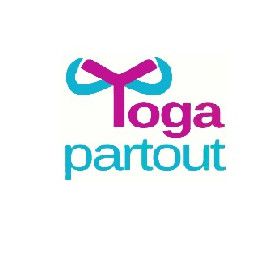 24.01.2018 | 3:59PM
Le 17 février 2018, j'offre un atelier pour les amoureux: Trois yogas pour la Saint-Valentin. Trouvez-vous que le yoga est compliqué? Y-a-t'il trop de styles de yoga à votre goût? Aimeriez-vous découvrir et comprendre ce qu'est le yoga et en même temps célébrer la Saint-Valentin d'une façon intime et significative? C'est à votre tour de vous
Ayurvedic Yoga
Egyptian
Hatha
Integral
Iyengar
Laughter Yoga
Yoga lectures
Meditation
Natha Yoga
Outdoors
Pranayama
Raja Yoga
Restorative
Retreat
Teacher training
Plus-size
Seniors
Chair Yoga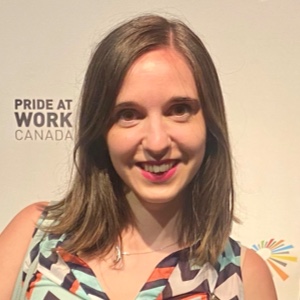 Community / Karma
Core
Hatha
Power Yoga
Vinyasa Flow
Workshops
Slow Flow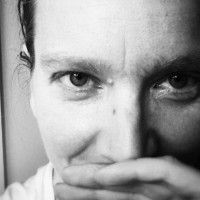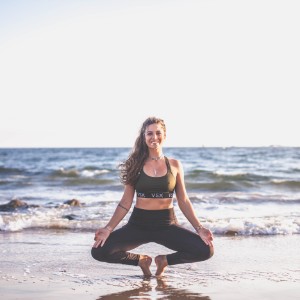 Hi, my name is Alice and i teach Vinyasa Yoga. I'm musician, and student of life :) Hope to meet you, come join us and share your practice!
Core
Pranayama
Vinyasa Flow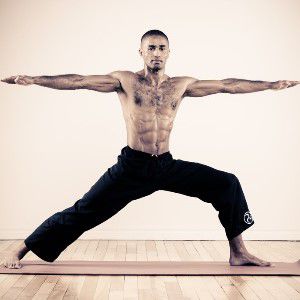 27.12.2016 | 1:47PM
Prochains ateliers ou retraites en janvier 2017 en France: Avignon, Montpellier, Paris
Ex-athlète olympique, passionné par l'art du mouvement yin yang et le formidable potentiel humain !
Budokon
Hatha
Vinyasa Flow
16.09.2015 | 4:25PM
Reprise des cours du soir DAO YIN YOGA Mercredi 11 septembre 10 / 11h30Ce Vendredi 16 septembre 77-20h-21h30ATELIER 77 77, rue, de Charonne. Paris 11 20h
Meditation
Outdoors
Pranayama
Taoist Yoga
Workshops
Teens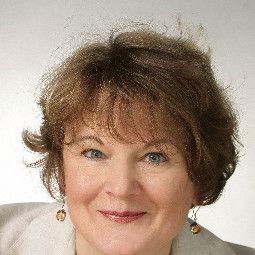 Enseignante Méditation Pleine Conscience (Mindfulness - MBSR) -- Enseignante YOGA NIDRA -- Relaxologue -- Sophrologue -
Discover Classes
Near You

Find the yoga class that is
just right for you anywhere!