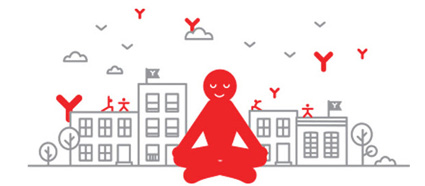 Book your classes and play a key role in your yoga community.
Your teachers will receive a well-deserved commission
.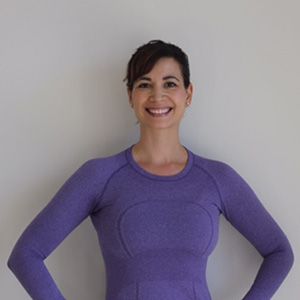 28.10.2015 | 12:16AM
Integro Pilates is a boutique group reformer class with a maximum of 5 people. We focus on the integrity of movement, executing proper form with precision. Our intimate classes offer an exclusive environment to safely practice on superior Pilates equipment giving you a challenging and rewarding workout. PILATES FOR EVERY.BODY
Lucinda received her Power Pilates Comprehensive training in 2008. She is certified for all levels on all apparatus and has many years of rehabilitative and injury prevention training. Lucinda has studied with some of the leading teachers in the industry and first and foremost considers herself a student of Pilates. She began taking lessons at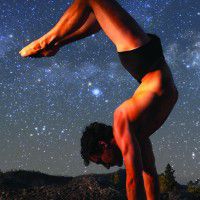 Yoga has changed Stephen's life. Like it has for so many. Stephen was diagnosed with bi-polar disorder. After a year of western medicine, taking every pill known to supposedly "help", and then years of searching for a way to balance an unbalanced mind, he stumbled into a yoga class. Since then he has gone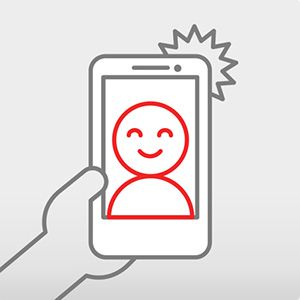 Hatha
Pranayama
Tantra Yoga
Teacher training
Vinyasa Flow
Workshops
Yoga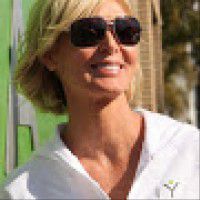 "The New Face of Modern Yoga", Kimberly Fowler is founder of YAS Fitness Centers, author, philanthropist, feminist, athlete, speaker and survivor. Since opening YAS Fitness Center in Venice, California in 2001, Fowler has regularly shaken up the yoga and fitness worlds with her fresh, no-nonsense workouts designed for everyone from elite athletes to, well, everyone.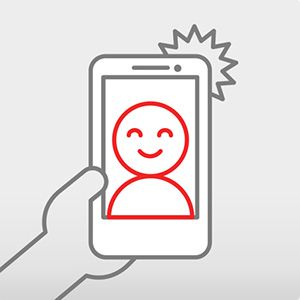 In 2005, OmGym Foundress Sarah Kellett, ERYT-500, discovered the dynamic art of suspension and realized it to be crucial in her own path of recovery. She had previously spent years exploring rehabilitation methods after a car accident left her with painful compression injuries and spinal misalignment. Informed by her extensive background in Athletic Therapy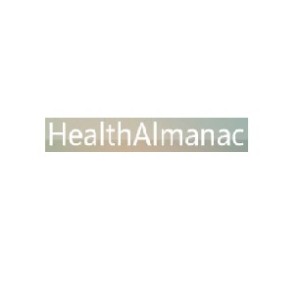 28.03.2019 | 1:35AM
HealthAlmanac is one of the leading health blogs offering tips on topics including kids' health, men and womens' health, dentistry, eye care, heart diseases, depression, cancer, sports injuries and more. For more details visit http://bit.ly/2V1w9IK
Health Almanac is a blog providing tips on health-related topics such as weight loss and weight gain, eyes and vision, skin, hair and nails, mouth and teeth, medication, diabetes and other health related issues.
Discover Classes
Near You

Find the yoga class that is
just right for you anywhere!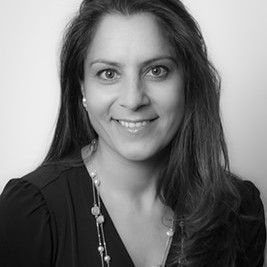 26.05.2016 | 8:01PM
Backbending clinics with Jazz coming worldwide. Inquire for details. Namaste
Jasmine Gercke is the owner of Jazz Yoga School. She has trained in advanced teacher trainings in the Bishnu Ghosh Lineage, certified as a Bikram Yoga instructor in 2008, participated in several advanced trainings in Palm Springs, Barcelona, Los Cabos Mexico and Las Vegas. She also re-certified in Barcelona with Bikram himself to make sure to
Advanced
Ayurvedic Yoga
Bikram
Community / Karma
Hatha
Hot Yoga
Yoga lectures
Meditation
Power Yoga
Pranayama
Restorative
Retreat
Teacher training
Therapeutic
Workshops
Yin
Yoga
Kids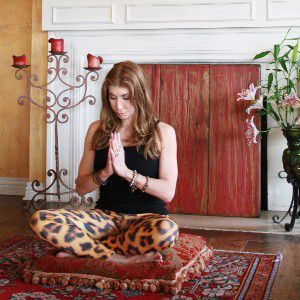 Through my personal practice, I have come to know the many benefits of yoga, both physical and non-physical. I am so very grateful for these gifts that I have been inspired to share them with others by teaching yoga. I completed my Training through YogaWorks, and I am a Registered Yoga Teacher (RYT) and am
Community / Karma
Hatha
Restorative
Retreat
Vinyasa Flow
Yoga
Kids
Seniors
Teens
Chair Yoga